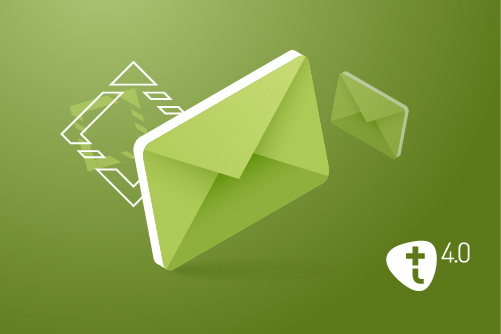 This year has been really special. So many changes have been happening which have greatly affected the way we are experiencing the world and the quality of our lives. In the core of this vortex of this new reality, a special care must be taken for our roots – for not losing the connections with them. The challenge we have is therefore to create a future for our past.
If anything, the outbreak of Covid-19 and the lockdown of places where we gather, socialise and mingle has exemplified the need and potential of digitalisation of cultural heritage. It is a great pleasure to observe the emerging of new initiatives in this area even in these though times!
What brings the new Fall T4.0 newsletter edition?
Three exciting Heritage+ projects have started: cultural heritage will be digitised in collaboration with the Soča Valley Tourist Board, RRA Zeleni Kras and Turizem Podčetrtek, Bistrica ob Sotli and Kozje GIZ.
In the light of the Tourism 4.0, the main challenges, facing the tourism ecosystem during Covid-19 pandemic, were presented. 

T4.0

 initiative was presented in several meetings, workshops and conferences – informative videos are included within this newsletter.
The Tourism Impact Model, which enables to measure tourism impact by performing Data Analysis, will be first tested within the project Tourism for the Black Sea. TIM was presented at several online events.
New studies were published; on tourist visit patterns published in the Sage journals and on the Slovenian tourists' perceptions in the early days of the covid-19-related lockdown in the Academica Turistica.
In the previous newsletter, we wrote about the start of the #TourismFromZero initiative and searching for new ideas on how to build tourism ''from zero''. The initiative became very successful. 200+ ideas, 600+ survey responses have been gathered and our community on social media has been growing really fast. Come, join us!
Have a look at the newsletter with many more interesting news.
Enjoy!