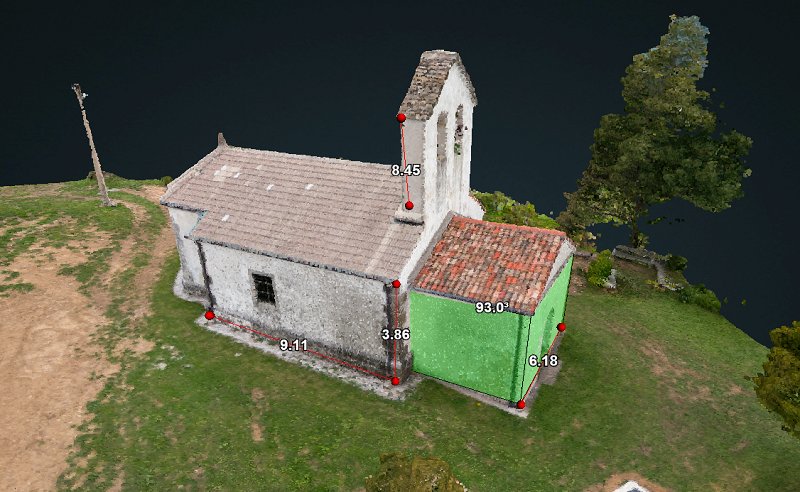 Youngsters between 16 and 25 years old spend on average more than 34 hours per week online — which is double than a decade ago. As technologies evolve (augmented reality, artificial intelligence, ...) physical and digital worlds are merging. However, the use of technologies is not restricted only to young people — even the oldest generations are adopting them very quickly. We cannot imagine travel without digital technologies - e.g. internet and mobile phones. While travelling, the internet is not only a source of information but increasingly also a source of inspiration. To inspire tourist nowadays, we need to make a step further because tourists expect more.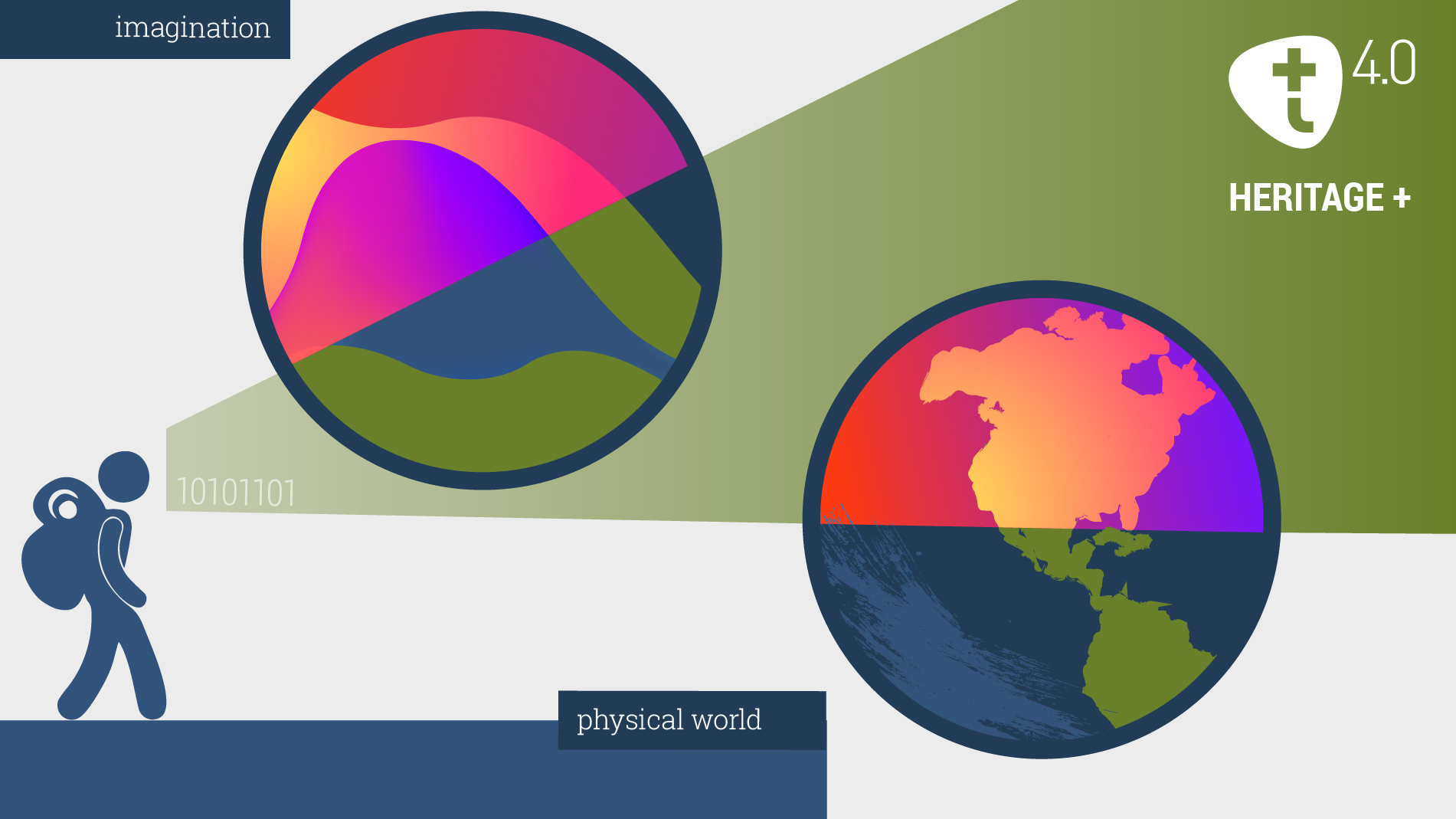 For rich heritage not to remain in depots, in glass boxes and dusty monographs, new knowledge, skills, digital solutions and community are needed. Tourism 4.0 Heritage+ is an innovative approach to creating new enriched tourist experiences based on cultural heritage. It uses advanced technologies (360° photo and video, Augmented Reality, 3D scanning, modelling and printing, simulated reconstruction …), hybrid skills of digital business model development, and strategic planning of digital transformation. It is an awarded social innovation, answering to the need of society and local communities for sustainable development, the transmission of heritage values and strengthening a sense of belonging. With a broad implementation of this approach, Slovenia will become a leading country in Europe with regard to digitally enriched tourist experiences of cultural heritage.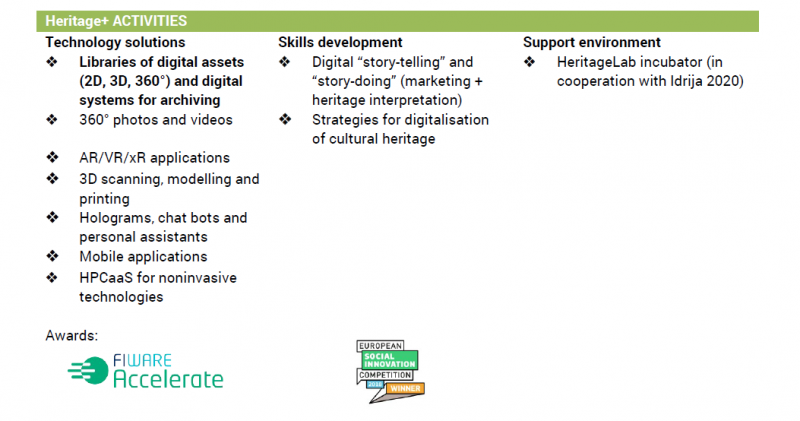 There are endless possibilities for using technology in the space of cultural heritage. Heritage+ is the programme of Tourism 4.0 that discovers them while creating enriched experiences of cultural and natural heritage. Here are a couple of examples. If you would like to follow the activities and enhance your knowledge of digitalisation related to heritage, do not hesitate to sign up for the Heritage+ newsletter.
EXAMPLE: Rihemberk Castle
On the case of Rihemberk Castle, the following technologies have been used: video shooting with drones, 360° photographing, virtual tours, 360° simulated reconstruction and augmented reality (AR). We are currently planning activities along with the roadmap and preparing solutions for participative reconstruction of the castle (citizen science approach), 360° video streaming, gamification, etc. You can watch the video of reconstruction.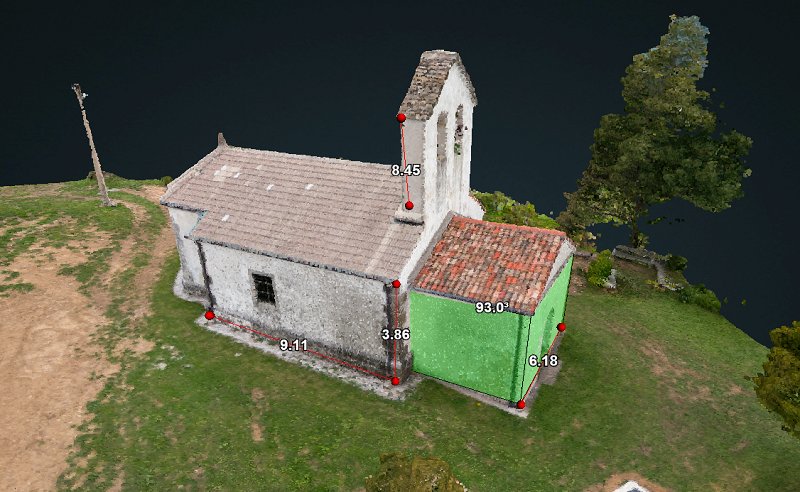 EXAMPLE: St. Andrew's Church at Vrhovlje pri Kožbani
In the case of St. Andrew's Church, the following technologies have been used: video shooting with drones, 3D scanning, photogrammetry, 3D modelling and 3D printing.
We are eager to learn about other best practices. Feel free to share it with us, even if it is still in the early development stages. All ideas from the field of technology use in tourism are welcome.