3D scanning
  and modeling
3D models are the starting ground, the stepping stone, of any digital story – either in virtual museums, virtual tours, AR/VR/xR apps, 3D printing of replicas and souvenirs or in any advanced research activities. A good quality and diverse collection of 3D models enables creation of educating and inspiring narrations as well as engagement tools.
Just as photographs decades ago, 3D models nowadays are revolutionising the marketing of destinations and our perception of the minimum presence in the digital world.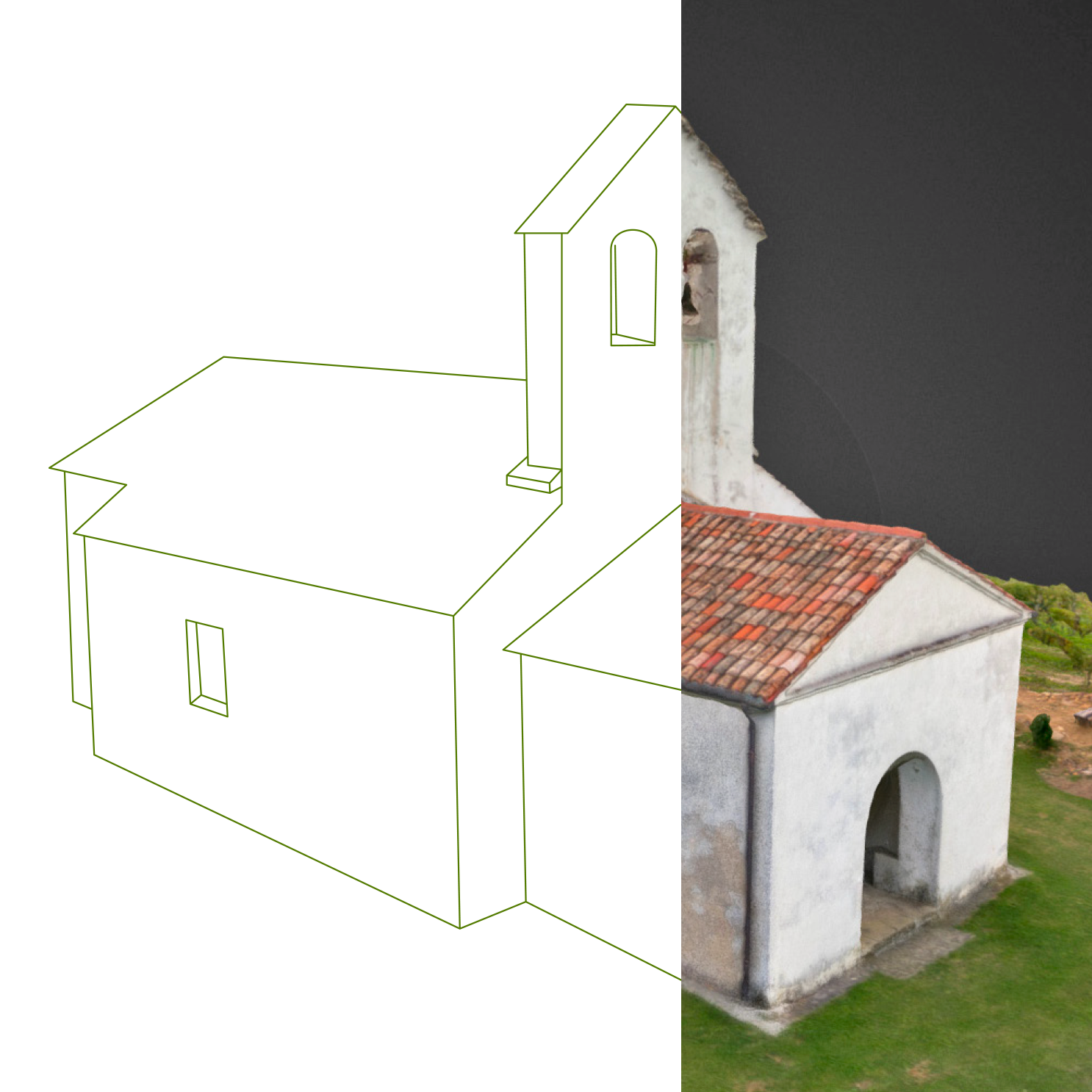 the 
   technology
By using 3D scanning and modelling large, medium, small and micro elements of cultural heritage can be transformed into digital copies that hold information of dimensions, materials and development through time. Such models are crucial for accurate documentation as well as for presentation in cultural tourism purposes and research comparison or simulation of reconstructions. Also, as a source of information in the case of reconstructions due to unfortunate natural and man-made catastrophes.
High quality of final renders enables the use of documents both online, for printed promotional materials or for large format prints – 3D models thus become part of the assemblage of promotional materials and a distinctive element of the graphic identity of a heritage institution.