AR/VR/xR
  apps
AR/VR/xR apps enable visitors to experience, explore and learn about cultural heritage in a new way – lost, invisible and fragile cultural heritage, as well as heritage under special protection regimes, can thus be experienced in its full and enriched glory. The technologies also allow the visualisation in combination with remaining or connected elements of tangible and intangible
The real and virtual worlds are increasingly blending – AR/VR/xR apps are enabling the rich cultural heritage to live on in the mixed reality era.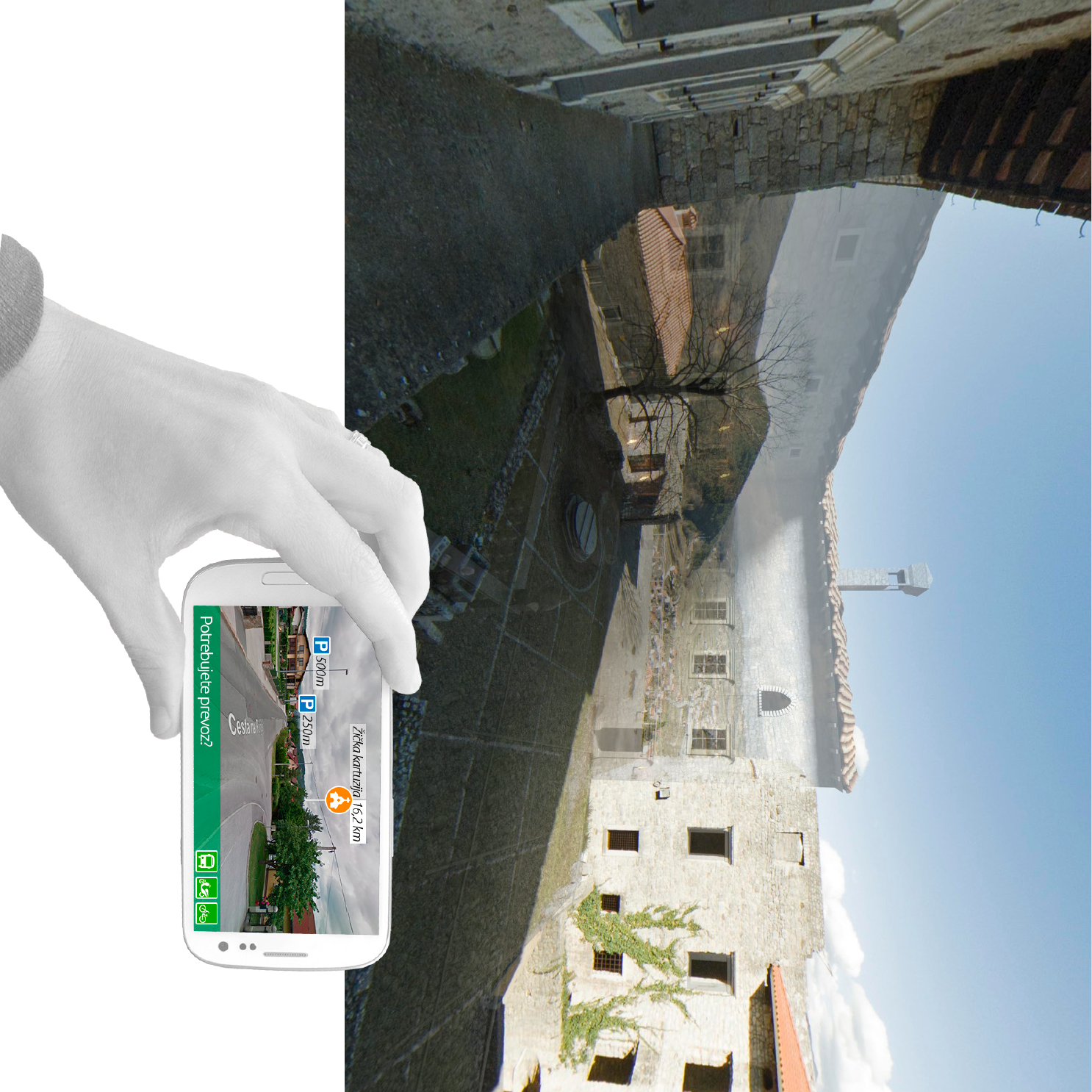 the 
   technology
AR/VR/xR apps represent cultural heritage either in virtual reality (especially the inaccessible or destroyed areas and intangible heritage) or in augmented reality (especially the invisible elements of otherwise accessible areas or intangible heritage).
The process of creating AR/VR/xR apps demands engagement of diverse and interdisciplinary group of professionals, contributing heritage, digital technology, user experience and service design, as well as business expertise.Such apps can function as stand-alone mobile apps or are incorporated in websites and exhibitions or other interactive settings.