digital story-telling
   and story-doing
Through digital story-telling and story-doing we are inviting target groups to engage with rich cultural heritage – either through listening, observing and sensing or co-creating immersive stories and narrations that involve, impress, educate, and inspire people of all ages. This contemporary content marketing approach builds on the thousand-year-old storytelling skills and new digital tools, such as 360° tours, drone video footages, 3D models, infographics,…
When information turns into stories and cultural heritage lives on through captivating narration that impresses, educates, and inspires.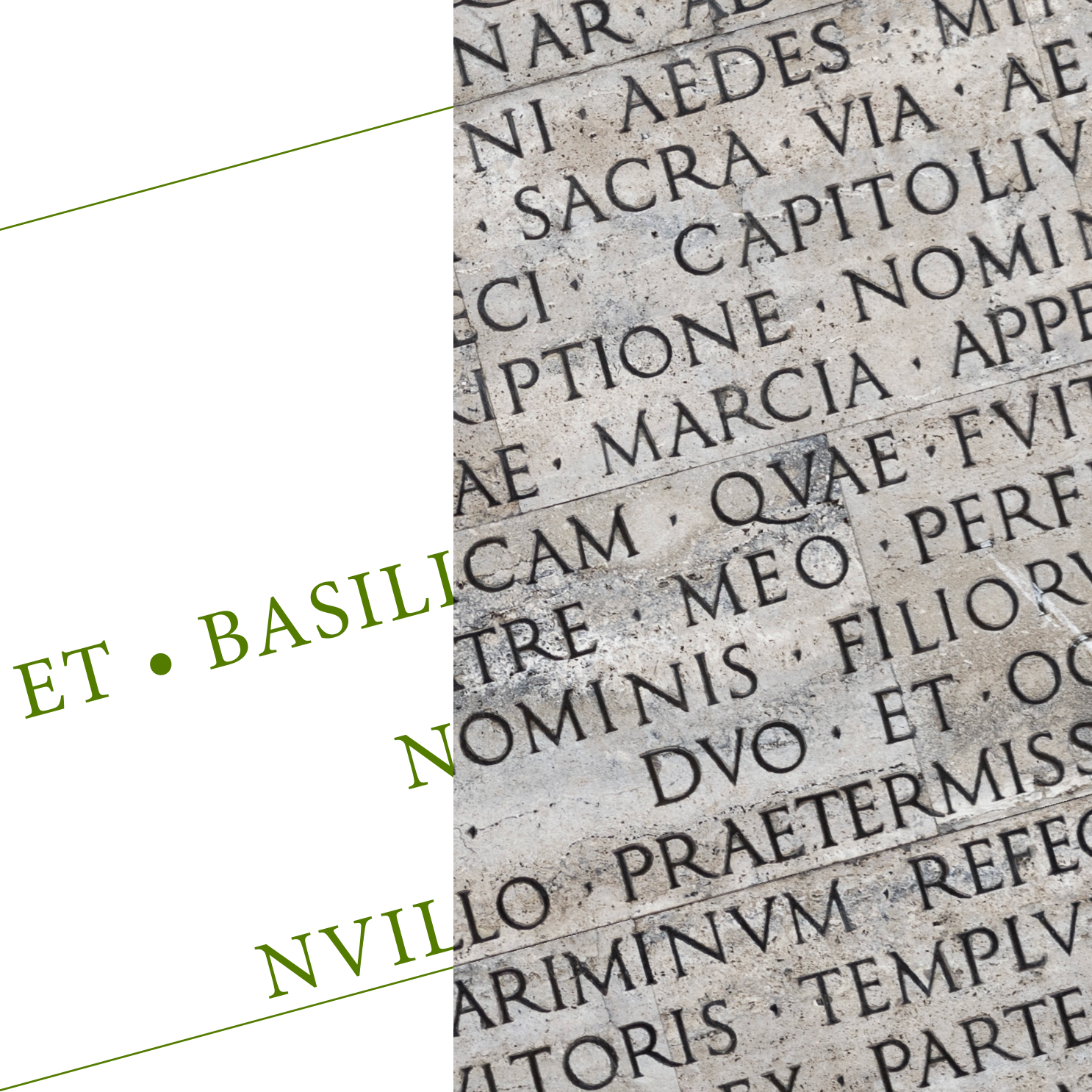 the 
   technology
Successful story-telling and story-doing involves people of diverse backgrounds and skills – from heritage experts, content marketers, professional story-tellers, digital experts, activists, digital artists, and target groups. It is a living body of skills and knowledge, never finalised and never static, always adapting to the changes in the environment and to the interests and touch points of the participants.
Moreover, while using digital story-telling and story-doing one needs to understand and respect the boundaries that protect cultural heritage from banalisation and misuse– the aim is a fruitful combination of education and entertainment – edutainment.