heritage+ 
  workshops
Rich environmental and cultural diversity is one of the main assets of many destinations. Yet potentials without investments remain just potentials. Digital innovation workshops guide participants in developing new cultural tourism products that help to overcome this barrier.
Cultural heritage is the unpolished diamond, the most important product of the 21st century. Workshops and trainings help us to use the opportunity and come up with new, beneficial ways of presenting it to tourists.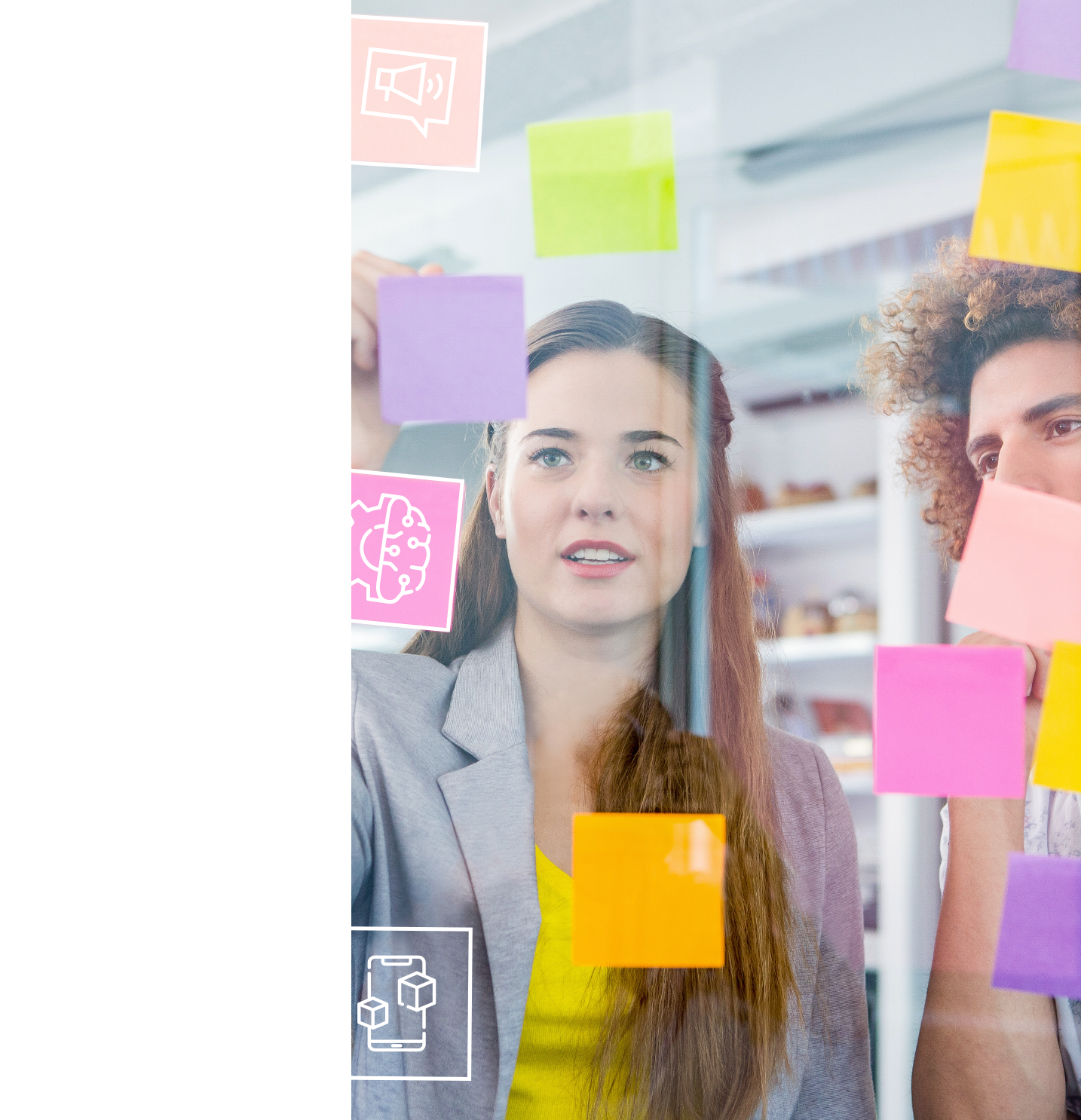 the 
   process
Digital innovation of cultural heritage can be understood as a user-oriented development of new products and services that use the potentials of new technologies (augmented reality, 3D scanning and 3D printing, web platforms, …), while respecting the cultural heritage and its protection regimes to develop new knowledge and skills (art & design thinking, business modelling, user experience, digital marketing, …).
Digital innovation bridges the worlds of digital entrepreneurship and heritage protection.