HeritageLab
HeritageLab is a comprehensive incubation programme that helps you to develop new heritage-inspired products and experiences. It supports (future) entrepreneurs in growing their ideas from inception to operating company.
HeritageLab uses the existing approaches to business incubation and applies it to the cultural heritage sector as well as its developmental potentials.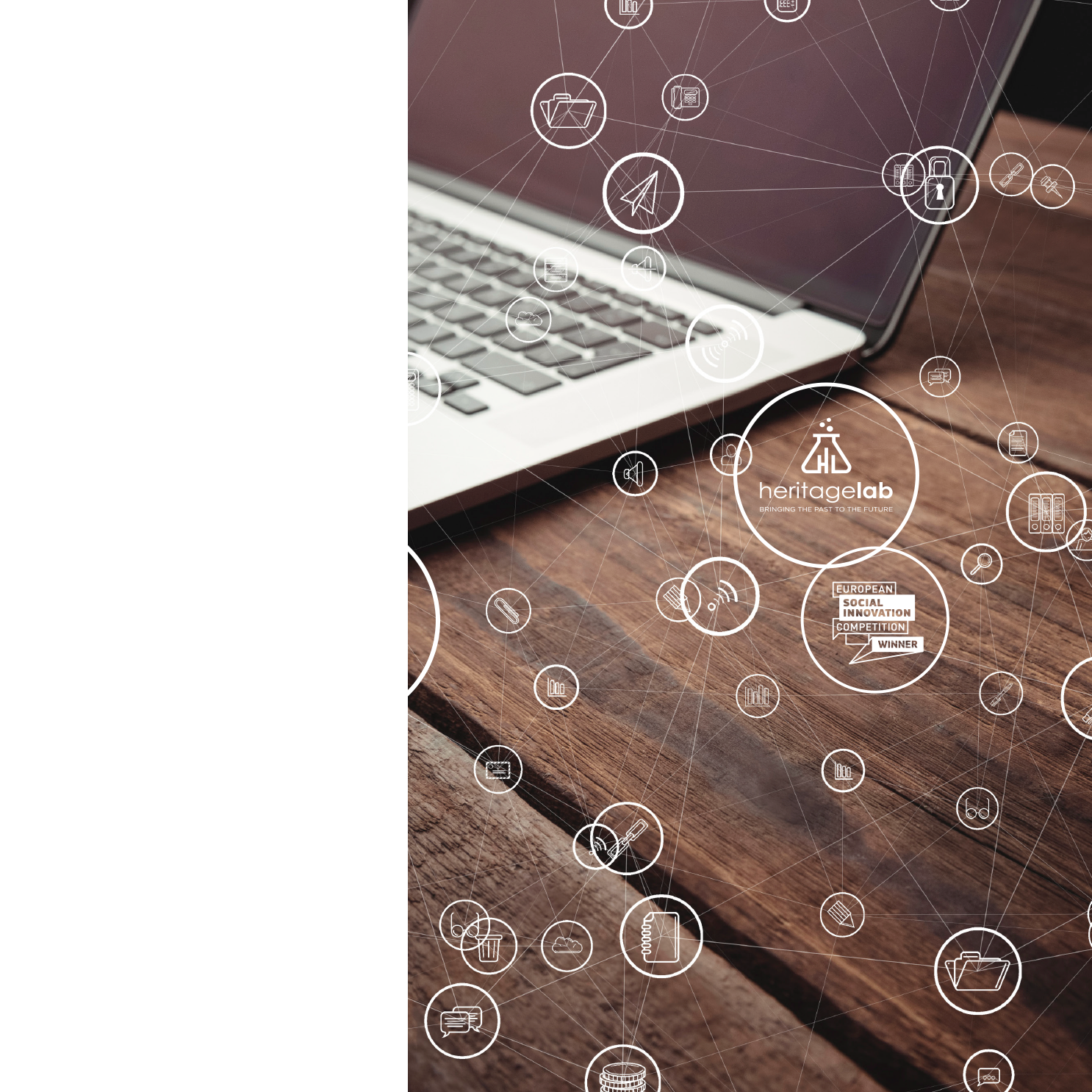 the
   programme
Incubation programme has been developed with the specificities of cultural heritage sector in mind– from protection regimes, strong institutions, authorship rights, etc. It is continuously upgraded through an interaction with heritage institutions and local communities.
HeritageLab consists of:
mentorship support (both business and heritage expertise),
opportunities to test products and services,
baseline studies on potentials,
community of like-minded entrepreneurs.
HeritageLab works as a franchise – its first implementation is in Idrija, former world's second largest mercury mine and today an UNESCO World Heritage Site and an UNESCO Global Geopark. HeritageLab has been developed in partnership with Idrija 2020 Association that won the European Social Innovation Competition in 2018.