strategy for
  digitalisation
Digital technologies and the quick pace of change present a threat, but also an opportunity. Various strategies enable heritage institutions to plan their digitalisation that uses the opportunities and limit the risks of the transformation. Only a long-term vision and understanding of processes to navigate through the digital world can ensure a stable fulfilment of institution's mission.
Digitalisation strategies spearhead digital activities and provide a roadmap for increasing amount of present and future decisions.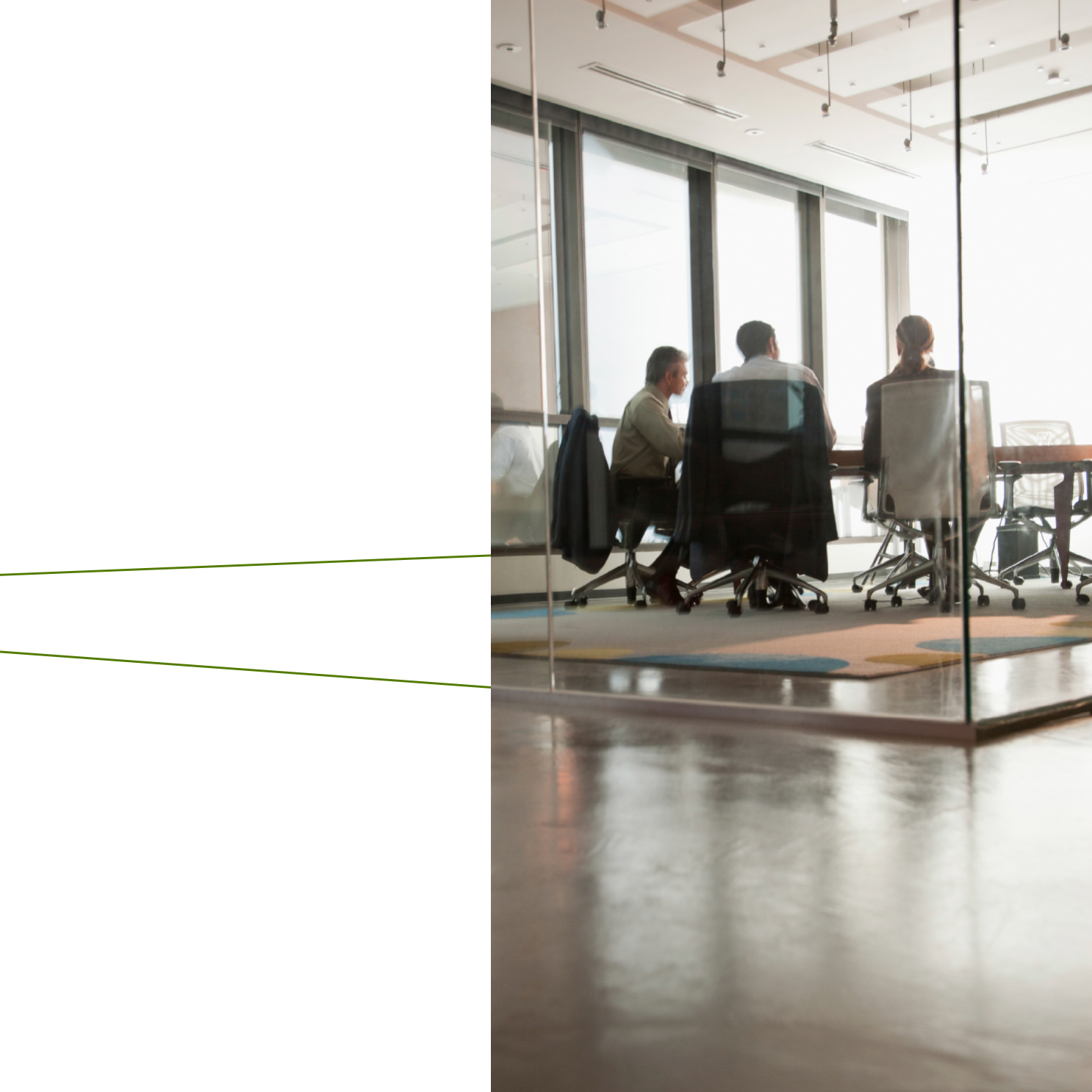 strategy
  planning
No major decision can be made instantly. It requires time, a discussion, and a brave decision-maker to adopt it. Digitalisation strategies assist the transition by reminding of the vision and providing the roadmap, backed by an interdisciplinary assemblage of heritage and digital technology experts.
A successful strategy should be individual – it should understand current limitations and aspirations, and plan accordingly: realistically, resource-efficient, yet ambitious.