digital
  library
Digital library of museum artefacts is intended for secure storing and efficient as well as user-friendly use of data both at exhibitions and in depos. It was developed in collaboration with renowned institutions and in line with international standards of International Committee of Documentation, the committee of the International Council of Museums (ICOM).
All the richness of cultural heritage and museum artefacts gathered, organised and safely stored in one (digital) place, yet accessible from anywhere.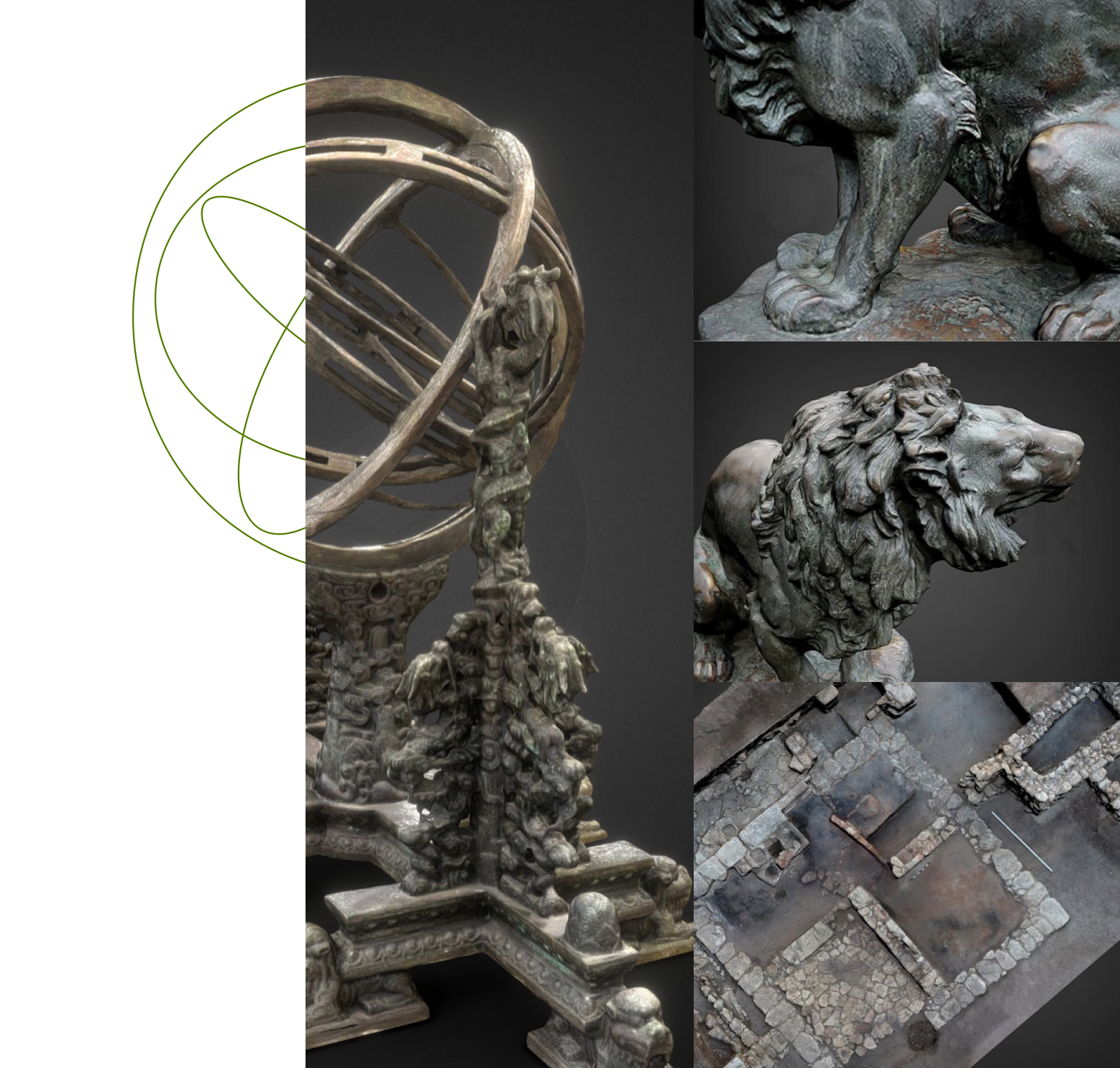 the 
   technology
Digital library of museum artefacts enables:
Aggregation of data of collections, objects, documentation and other heritage,
safe and secure storing as well as remote access (anytime and anywhere)
advanced search among all items,
easy to use upload function of diverse type of materials (photographs, negatives, diapositives, ...),
automated generation and export of data in different formats.
The platform automatically generates catalogues in standardised formats and enables administration of moderating rights to different types of users.