digital media for
   cultural heritage
AR/VR/xR apps, holographic projections, interactive object recognition tables and other enable visitors to experience, explore and learn about cultural heritage in a new way – lost, invisible and fragile cultural heritage, as well as heritage under special protection regimes, can thus be experienced in its full and enriched glory.
The real and virtual worlds are increasingly blending – AR/VR/xR apps, holograms and interactive object recognition tables are enabling the rich cultural heritage to live on in the mixed reality era.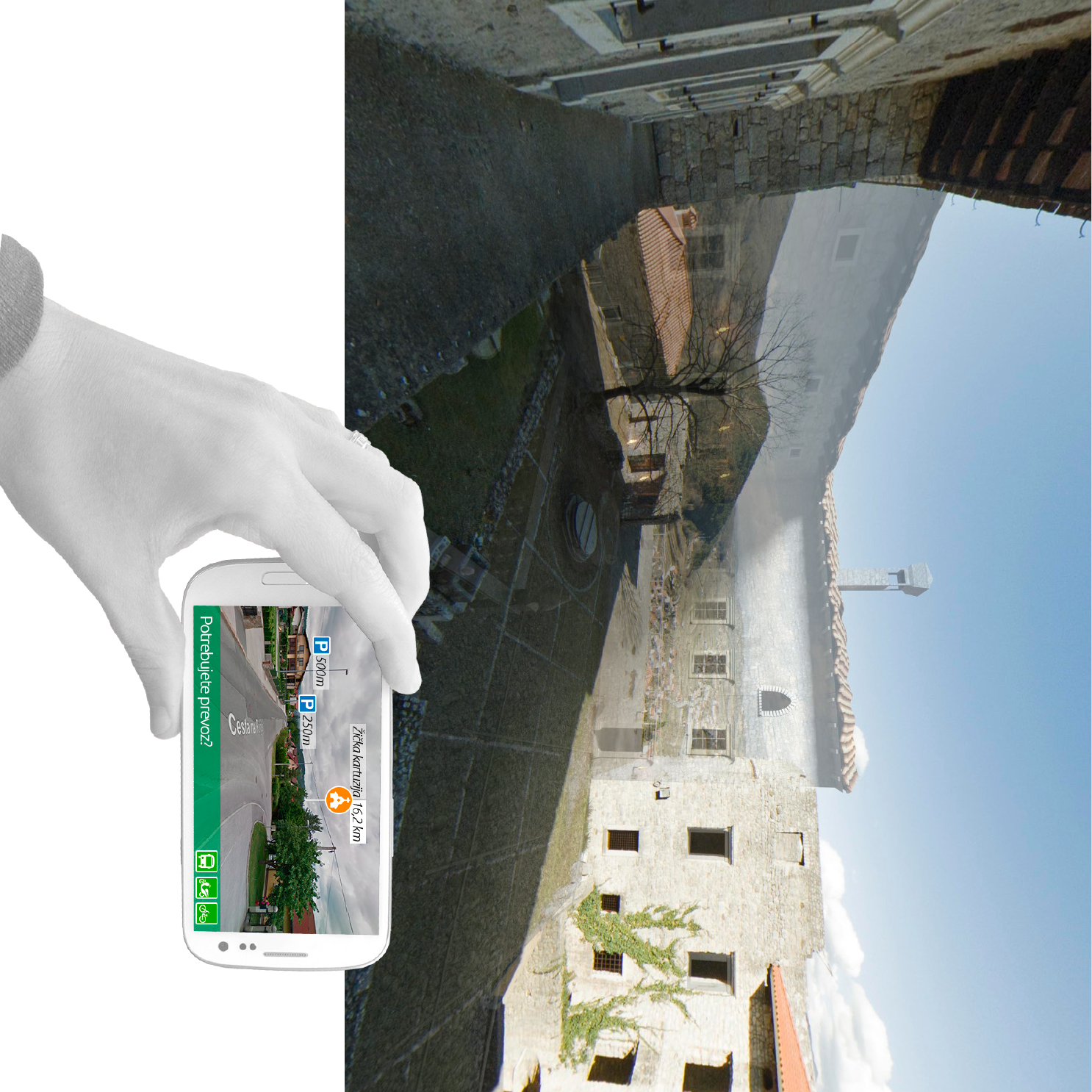 the 
   technology
A plethora of new digital media – from AR/VR/xR apps and portals, holograms, interactive object recognition tables, 3D and 360° videos, and interactive web solutions – offers immense opportunities to tell the stories of cultural heritage and engage visitors in it.
The design process demands engagement of diverse and interdisciplinary group of professionals, contributing heritage, digital technology, user experience and service design, as well as business expertise. Such solutions can function as stand-alone experiences or are incorporated in websites and exhibitions or other interactive settings.