aims of 
    tourism 4.0
Tourism 4.0 is a global initiative. It represents a shift in thinking as it puts the local community in the centre of the tourism ecosystem that in addition consists of tourists, tourist service providers and the government. Its aim is to unlock the innovation potential in the whole tourism sector and to create enriched tourist experiences with the help of new technologies.
More
Tourism 4.0 Partnership is co-creating a data-driven tourism in collaboration with all stakeholders of the smart tourism ecosystem by using state-of-the-art technology. Its partners are included in several projects with different goals while they all aim to build tools guaranteeing effective management of the tourist flows, personalisation of tourist experiences and boosting of positive impact.

All Tourism 4.0 Projects are essentially supporting the sustainable development goals and their efforts are focused on minimisation of the negative impact of tourism on destination's ecological and social environment.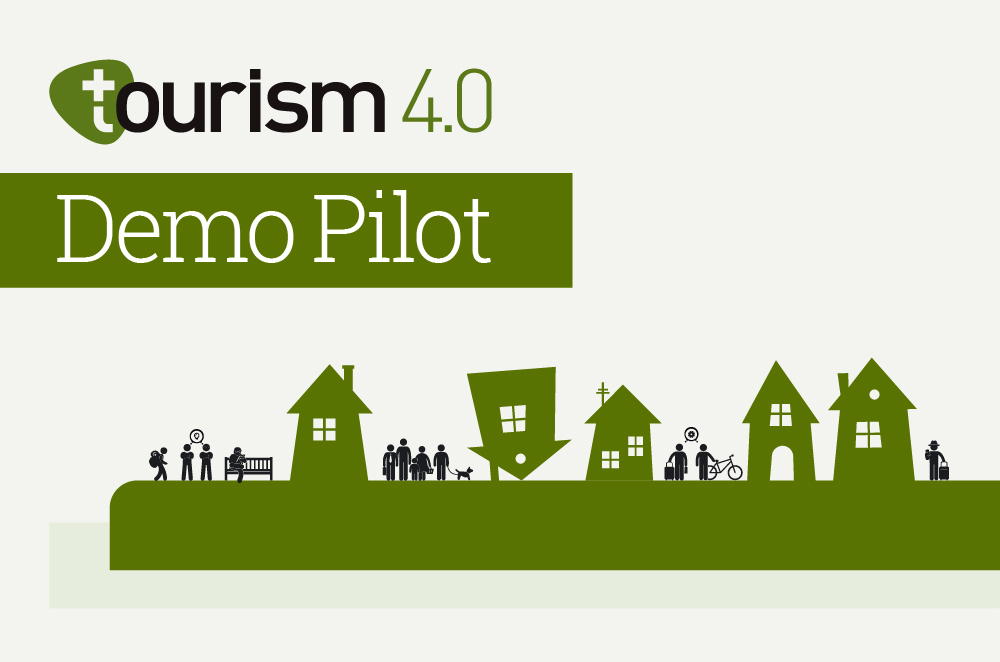 Tourism 4.0 Demo Pilot (TRL7-9)
---
The aim of the project DEMO PILOTS T4.0 is to treasure from the findings of the Tourism 4.0 TRL 3-6 project and develop them to the TRL 9. A consortium built of biggest Slovene tourism service providers and hi-tech companies will work on different solutions connected and enriched by the T 4.0 platform which testing, demonstration and validation will be done in the T4.0 Living Lab Slovenia.
...more projects coming soon!