aims of 
    tourism 4.0
Tourism 4.0 is a global initiative. It represents a shift in thinking as it puts the local community in the centre of the tourism ecosystem that in addition consists of tourists, tourist service providers and the government. Its aim is to unlock the innovation potential in the whole tourism sector and to create enriched tourist experiences with the help of new technologies.
More
Tourism 4.0 Partnership is co-creating a data-driven tourism in collaboration with all stakeholders of the smart tourism ecosystem by using state-of-the-art technology. Its partners are included in several projects with different goals while they all aim to build tools guaranteeing effective management of the tourist flows, personalisation of tourist experiences and boosting of positive impact.

All Tourism 4.0 Projects are essentially supporting the sustainable development goals and their efforts are focused on minimisation of the negative impact of tourism on destination's ecological and social environment.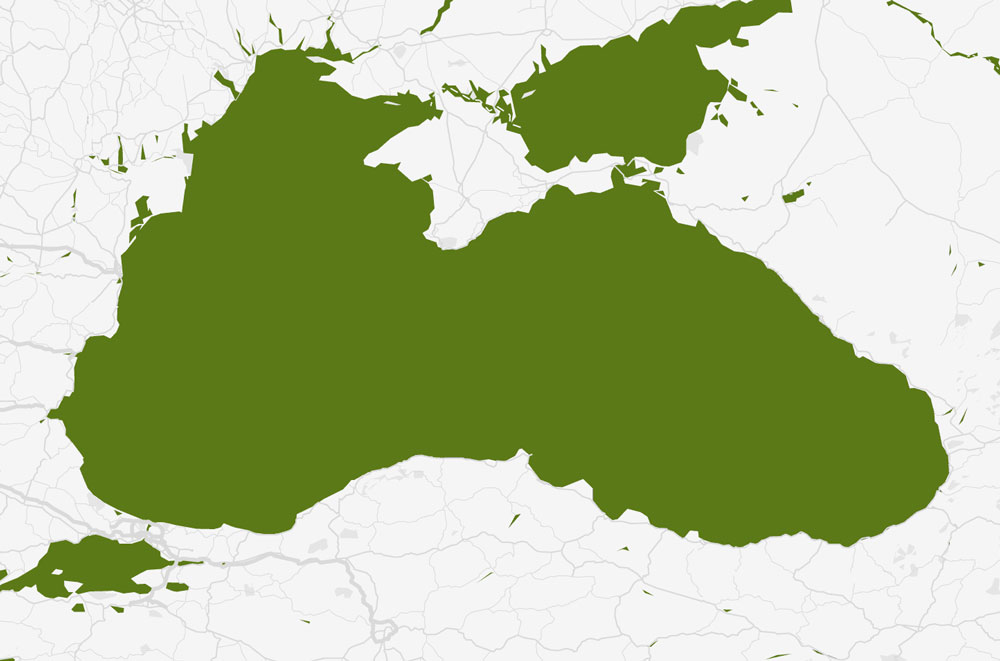 Tourism 4.0 Black Sea project
---
The aim of the T4.0 for the Black Sea project is to demonstrate the potential of Big Data Analytics for tourism development in the area of Black Sea. To achieve this, pilot services will be tested and the dialogue with regional stakeholders encouraged. Hence, the project will boost sectorial cooperation and allow a greater usage of the Industry 4.0 technologies.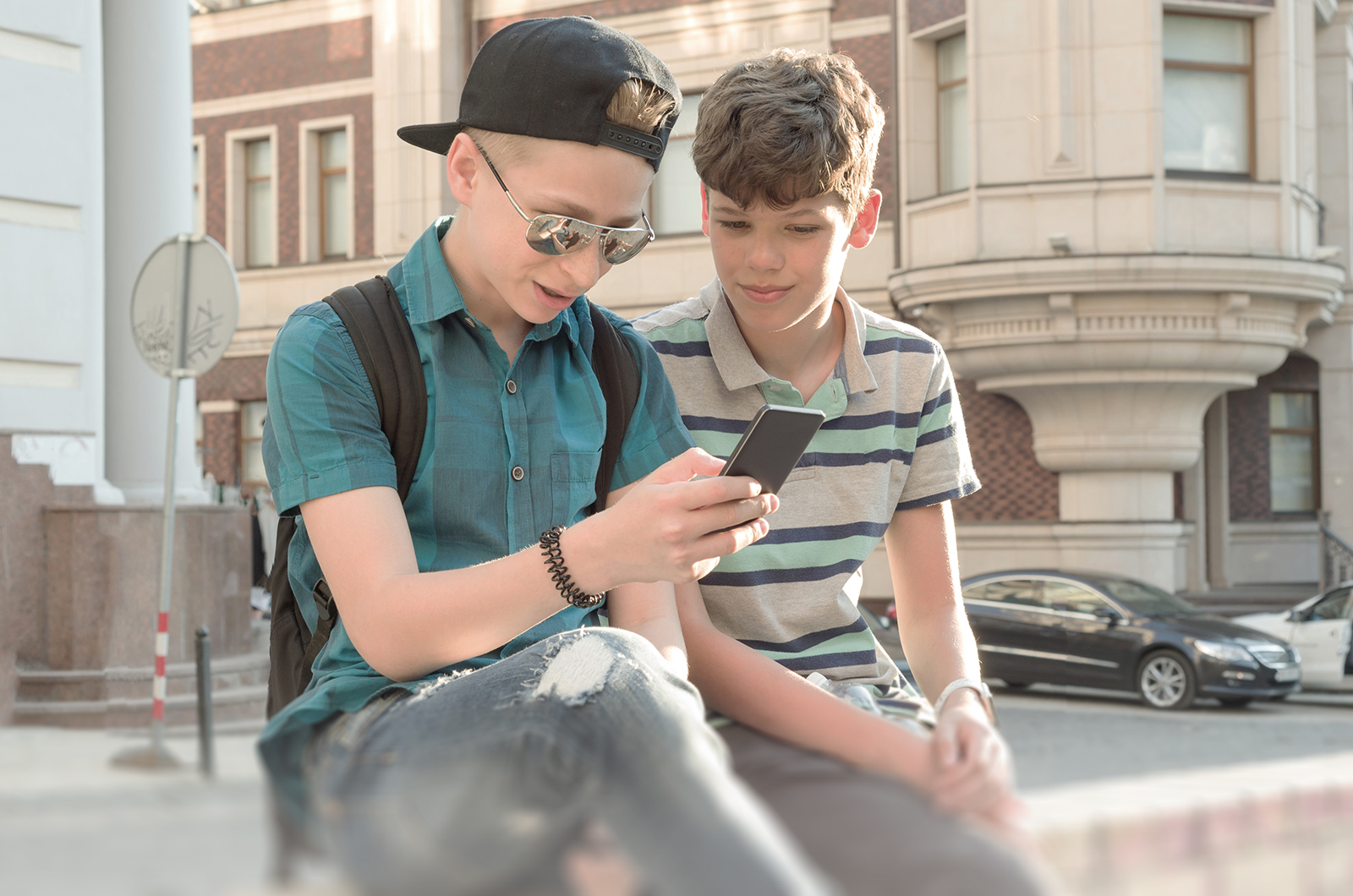 Heritage in Action project
---
The project develops novel participatory methods and ICT tools to engage young people in heritage practices. The main goal of the research project is to develop a model and test the prototype of the digital learning source that will bring cultural heritage closer to the elementary and secondary school pupils with a special focus on actively motivating them to participate as content developers and learning source testers.
...more projects coming soon!