Cross-Re-Tour
Cross-Re-Tour promotes up-take and adaptation of tools and solutions developed in other domains, to tourism business operations. In this way, Cross-Re-Tour contributes to regenerative tourism approaches. The project acronym refers to three concepts that are combined in order to build a management and governance philosophy.
Title:
Scaling up the twin tourism transition by adaptation and replication of cross-domain solutions
Co-financed by:
COSME programme of the European Union
Start – end:
September 2023 – August 2026
Value: 
3,5M EUR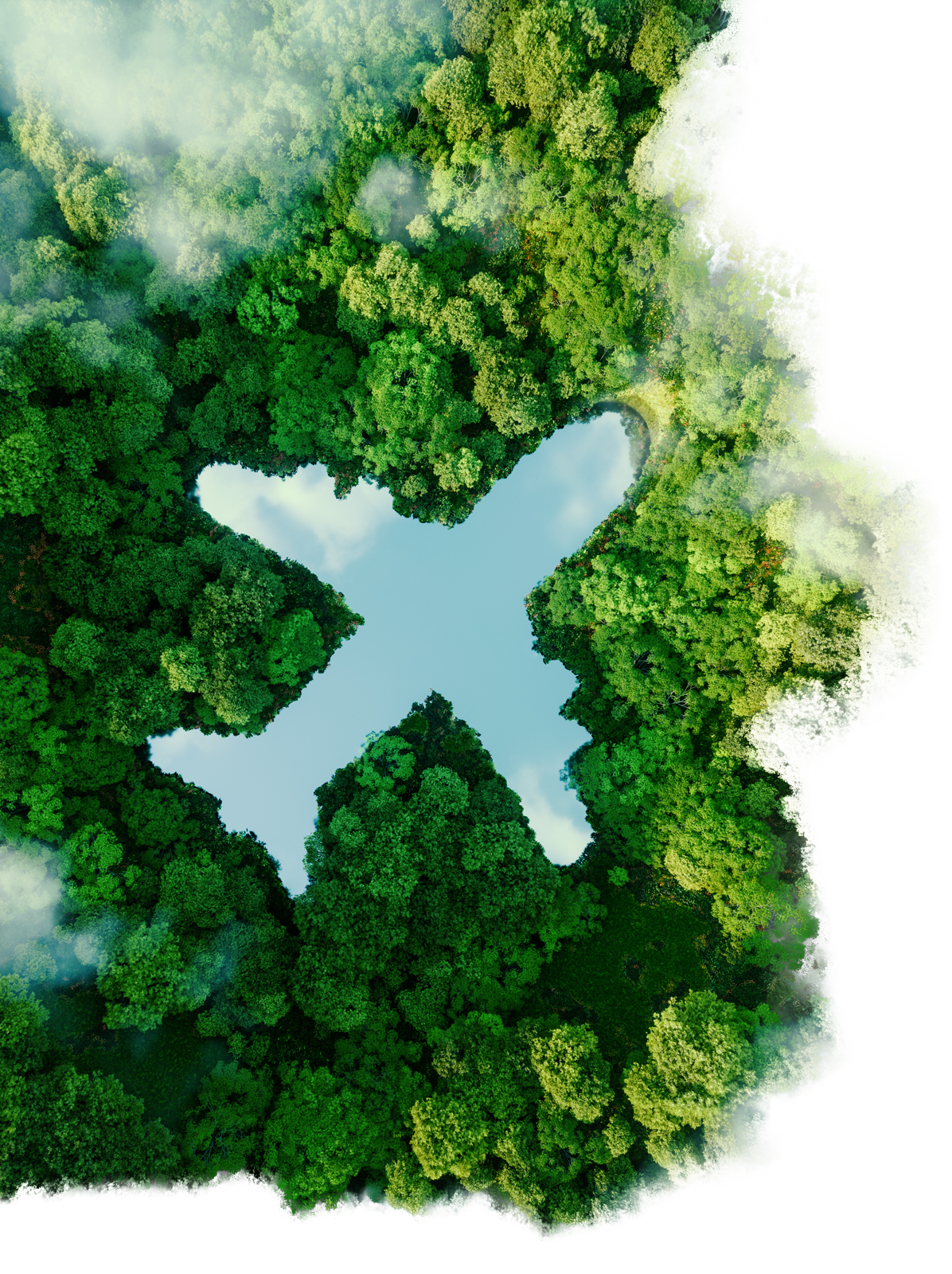 about 
   the project
Project acronym: Cross-Re-Tour
In the project three concepts are combined in order to build a management and governance philosophy: a continuous living body that allows for full circular operations in tourism and hospitality. These are Re-Tour, Co-Create and Cross-Tour. The starting point of the Cross-Re-Tour vision is Re-Tour: to re-connect to the existing knowledge base of tourism SMEs. The second stage is Co-Create, and relates to two co-creative design processes: application of an online diagnostic tool and creation of a knowledge hub. The third phase of the project is Cross-Tour: the key goal here is to facilitate replication, adaptation, and potential scale up of cross-domain digital and green solutions. The key goal of Cross-Re-Tour is to assure that potential of scalability and replicability of tools is optimally exploited and communicated with the business community and society at large.
Objective:
The Cross-Re-Tour project provides tourism SMEs with access to, and knowledge about, digital and green tools and business solutions in use in other sectors or large tourism corporations and show potential for testing, implementation and scaling up in SME business operations. Cross-Re-Tour supports the uptake and improvement of existing solutions and best practices, through financial and technical support, as well as transnational and cross-sectoral collaboration, whilst monitoring the potential of replicability and scalability of digital and green innovations by SMEs in other countries. The goal of this project is not to facilitate design of new innovations. Cross-Re-Tour searches to transfer, replicate, and scale up solutions developed for operations and client and staff nudging in other domains and sectors (and potentially in larger tourism companies), towards SMEs in tourism and thus facilitates a process of open innovation. In this context, Cross-Re-Tour sees the twin transition as a wide economic concept, that not only applies to tourism SMEs nor to a specific market segment.
Achieving this transition in tourism largely depends on sustainable developments in other sectors (clean energy; clean transport modes; circular construction techniques; etc). In order to achieve this, breaking up silos is important, which is the explicit goal of the project. Moreover, in the light of integrating principles towards regenerative tourism development.
Cross-Re-Tour aims for a paradigm shift where tourism SMEs supported should be the "role models" as they engage in an open innovation collaborative process with businesses from other industries to accelerate the development towards a regenerative tourism model. Considering the wide scope of operations in tourism, Cross-Re-Tour proposes to focus its attention when facilitating cross-domain open innovation. The project zooms into selected areas of tourism operations, where highest impacts towards the twin transition at destinations can be achieved. Initially these are 6 technical areas of business operations and 2 transversal/human skills development areas (related to achieving and embedding regenerative principles): Business operations (resource intensity); 1. water consumption; 2. energy consumption; 3. furniture, equipment, and fittings; 4. food consumption; 5. plastic consumption; 6. transportation; Transversal areas of human skills development to address needs of new market segments towards regenerative tourism: 1. client nudging towards their sustainable behaviour; 2. SME employees/ staff development to address needs of new market segments.
How will Cross-Re-Tour reach its objective? Cross-Re-Tour promotes open innovation, and allows SMEs to improve their operational performance integrating digital, green, and circular economy practices. The project acronym refers to a unique triple concept: a 'perpetual mobile,' a continuous living body that allows for regenerative and full circular operations in tourism and hospitality.
Partners:
Breda University of Applied Sciences (BUAS) (Lead partner)
Barcelona Chamber of Commerce
Institute for Tourism Research in Northern Europe
INOVA +
Arctur
Regional Development Agency for Bjelasica, Komovi and Prokletije
Latvian Country Tourism Association
Malta Tourism Authority