CulturalDeTour
CulturalDeTour focuses on boosting innovation, sustainability and business creation through a design-driven process used to facilitate collaboration and entrepreneurship in the cultural tourism sector. Earth centred design and design-driven innovation are used as the method and process to facilitate sustainability integration and technology adoption. CulturalDeTour aims to create a strong cross-sectoral and cross-national innovation network to strengthen technology and sustainability adoption in the cultural tourism sectors and improve their economic resilience, particularly during the recovery phase of the COVID-19 pandemic.
Title:
CulturalDeTour
Financed by: 
Creative Europe (CREA)
Start – end:
January 2023 - December 2024
Value: 
200K EUR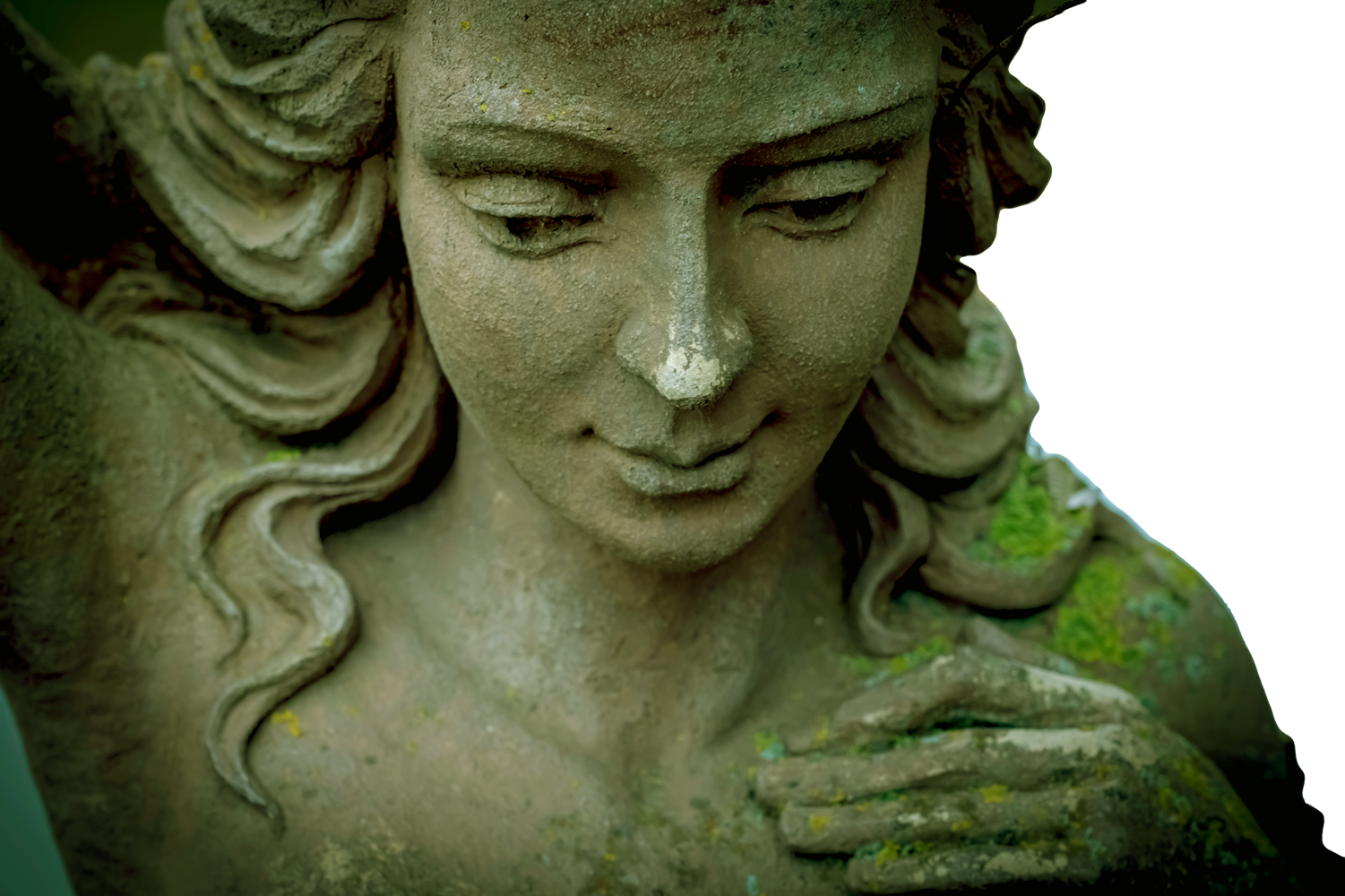 about 
   the project
With the set-up of an online platform and organisation of innovative events to connect, support, guide and facilitate entrepreneurial activities and cross-sectoral collaboration involving different regions, organisations and expertise field. Also the CDT Boost initiative aims at providing support to several cultural entrepreneurs to scale-up their activities and improve their sustainability, evolving around an EU CulturalDeTour acceleration programme.
The project foresees 6 live events and happenings to boost even further Crosssectoral collaboration and matchmaking.The main impact the project wants to generate is to to provide support to cultural tourism SMEs, covering key areas such as sustainability, digitalisation, innovative business models, mentoring, and entrepreneurship skills by the use of Design Driven Innovation.
Partners will strategically cover these areas, acting as "thematic experts" through their intervention in live events, participation in the acceleration programme, but also with news, articles and videos for the platform and for communication purposes.
Partners:
Elliniko Vraveio Epicheirimatikotitas (Lead Partner)
Istituto Europeo di Design
Arctur