Dates
The increasing need and demand for data in the tourism sector and its interconnected cross-sector markets require a coordinated effort to accelerate the development and deployment of a European Tourism Data Space: By connecting the data-related technologies, involving the whole ecosystem, generating multi-level and multi-stakeholder governance and by enabling end-to-end trust, privacy, security, processing, analytics and inclusion, all players in the market will be able to
benefit from the added values provided by better access to tourism data.
End-to-end strategies should create intelligent "spaces" using different levels of intelligence among the heterogeneous stakeholders, as well as context-based security and trust to share data. This environment will enable the actors to interact seamlessly among them and with other data spaces and provides a powerful foundation for data-driven innovations and an independent European digital market in the future.
Title:
European Data Space for Tourism - DATES
Financed by: 
Digital Europe Programme (DIGITAL)
Start – end:
November 2022 - October 2023
Value: 
1M EUR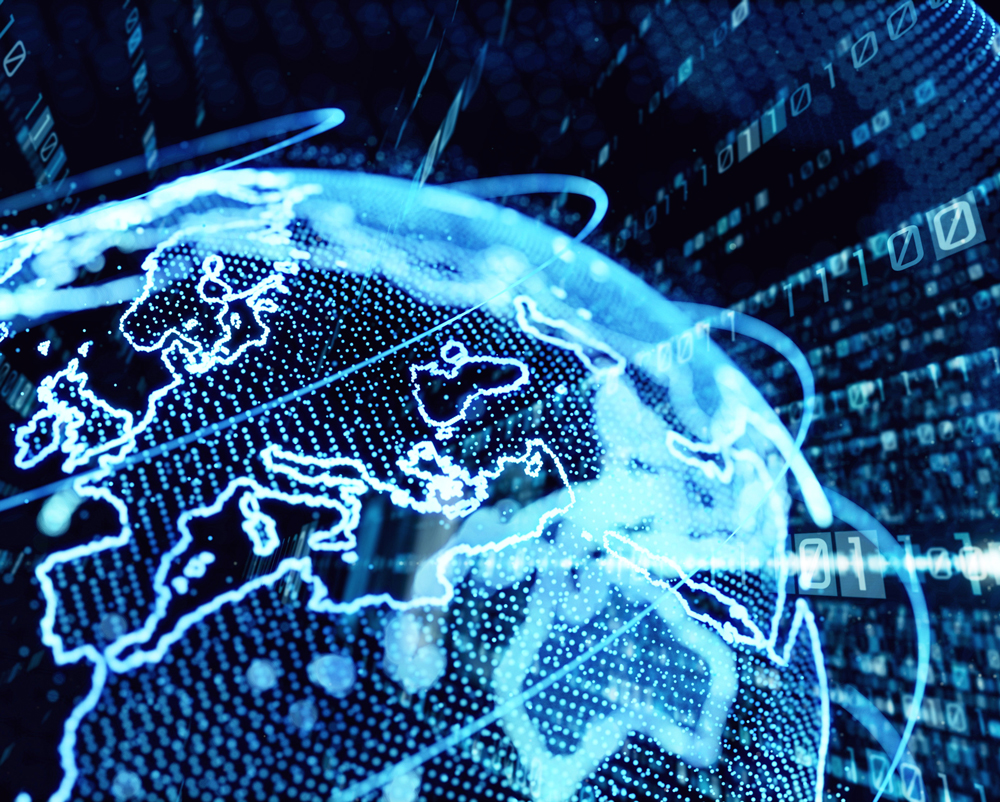 about 
   the project
The main objective of DATES is to explore approaches and options for the deployment of a secure and trusted tourism data space, ensuring transparent control of data access, use and re-use. The project will therefore focus on the development of governance and business models while providing a shared roadmap that will ensure the coordination of the tourism ecosystem stakeholders and the connection between data ecosystems at the EU level and interconnected data spaces in other sectors.
The DATES work will be structured around the following activities:
Identify high-priority data sets and define rules for their usage
Develop a blueprint of the technological and non-technological elements that will define a tourism data space
Create an integrated and comprehensive tourism data ecosystem managed by a common governance
Incorporate resilience and sustainability as transversal pillars of the tourism data space
Partners:
AnySolution (Lead partner)
Tecnalia
IDC
Min Tur Italiano
Intellera Consulting
Amadeus
aNewGovernance
IDSA
ARCTUR
NECSTOUR
Outdooractive
DIH Tourism 4.0
AVORIS