heritage 
  in action
The main goal of the Heritage in action project is to develop and analyse participatory methods and ICT tools, in order to bring cultural heritage to the elementary and secondary school pupils in an interesting, creative and modern way. The challenge that the project aims to address is how to motivate the young to find greater interest in heritage.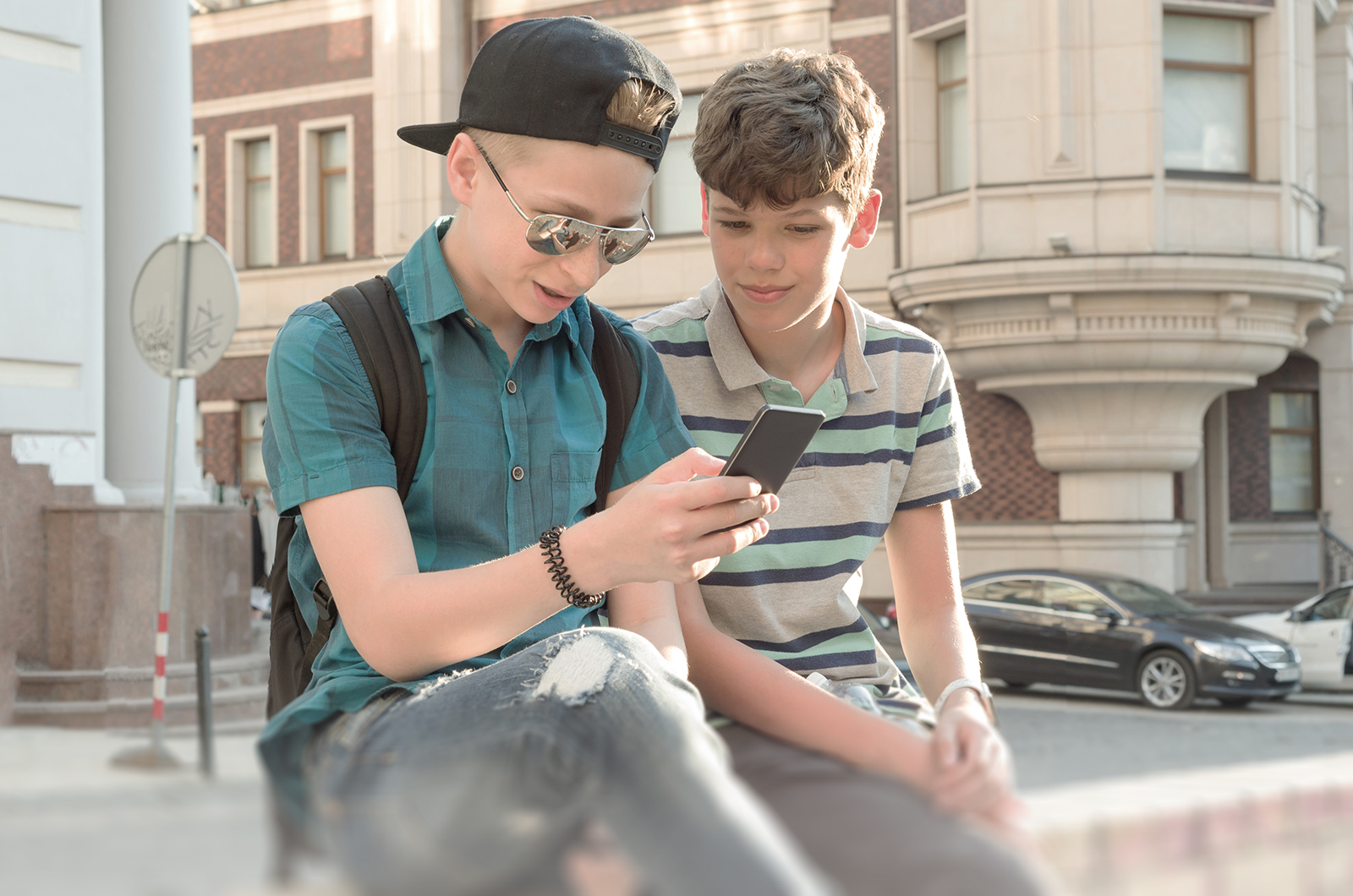 about 
   the project
The main goal of the research project is to develop a model and to test the digital learning source prototype that will bring closer to the young various approaches to heritage practices and digital heritage content. The members of the interdisciplinary project team, consisting of researchers and researchers from different disciplines (cultural scientist, anthropologist and professor of history, sociologist, computer scientists, graphic designers, etc.) will be a team bridging the public (ZRC SAZU) and the private sector (Arctur Ltd.).
The project team will produce two main practical results:
A manual that will include a detailed presentation of participatory methods and methods for designing ICT tools (video, 3D animation, augmented reality, mobile games) to help teachers, professors, experts from heritage institutions, youth workers, etc. Facilitate experiential education focused on cultural heritage and raising awareness about the local andnational heritage.
The digital learning source prototype will be designed and developed by primary and secondary school students from the Municipality of Ajdovščina (the location of the pilot study) for the purpose of better promotion and education about cultural monuments in Ajdovščina (to be used by the Municipality of Ajdovščina, a local, Regional museum Nova Gorica or the Lavrič Library Ajdovščina).
The research team will develop guidelines for the Ministry of Culture and the Ministry of Education, Science and Sport on how to integrate digital heritage into educational and educational processes, with the emphasis on primary and secondary school curricula.


The project contributes to the mission of T4.0 Heritage+ programme.
Outputs
The Use of Digital Solutions: Overview of Good and Bad Practices (pdf in Slovene)