Weave
The main goal of
WEAVE project
is to
develop and provide a framework
for linking and presenting the connections between tangible and intangible heritage of cultural communities, bringing the rich and invaluable cultural heritage (CH) which they represent and guard from the periphery to the center of attention by making it accessible from Europeana.
Title:
Widen European Access to Cultural Communities via Europeana
Co-financed by: 
Start – end:
April 2021 – August 2022
Value: 
1,3M EUR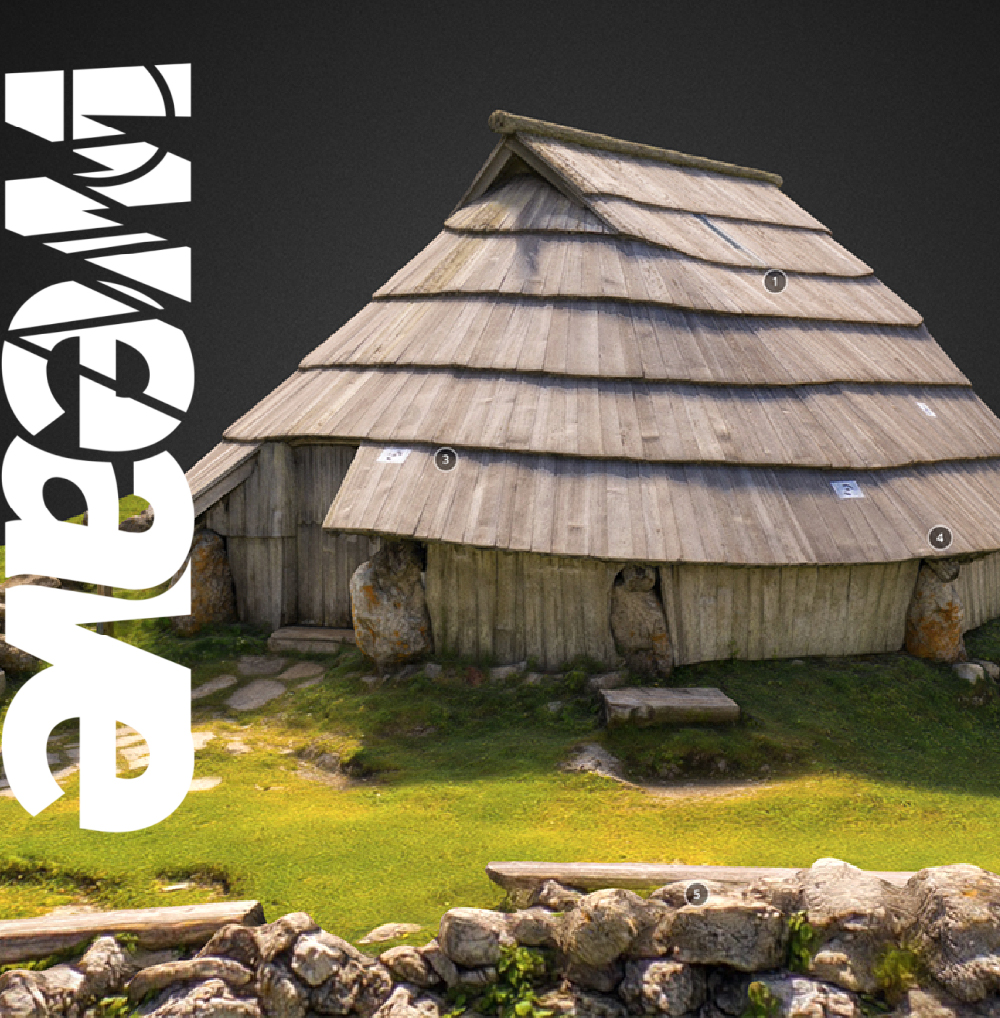 about 
   the project
WEAVE will collect and aggregate to Europeana new content related to different types of cultural communities, including 3D models and point clouds, videos and photos, involving organisations that are for the first time participating in CEF. Building on top of outcomes from previous Europeana DSI projects, WEAVE specifies a handson methodology for community engagement, e.g. to select content collections to be aggregated. Capacity building actions for a closer connection between cultural heritage institutions (CHIs), cultural communities and Europeana will be carried out. The methodological framework will also discuss the ways in which intangible and tangible CH can be more closely interwoven.
Accompanying and supporting the activities above is the WEAVE Toolkit, activity managed and coordinated by ARCTUR, consisting of several open and reusable tools and technologies employing a mix of AI, machine learning, natural language processing, big data analysis and innovative interface engineering:
WEAVE 3D Asset manager: storing large high-quality 3D assets, viewing and manipulating 3D models and point clouds in a web browser – developed by ARCTUR.
MotionNotes: annotation of movements incl. semi-automatic recognition of specific gestures and movements and annotations in 3D space.
WEAVE Experience: tool for managing Europeana content of different types (incl. 3D) and creating a holistic documentation of the cultural communities' tangible and intangible heritage.
Techniques for automatic metadata enrichment.
WEAVE helps preserve for future generations the richness of the European identity and its cultural plurality. Through use-cases WEAVE will demonstrate how the Toolkit can be used by CHIs to create more engagement and better promote collections that would otherwise remain hidden, and how new innovative education scenarios can be created, as well as economic impact in the tourism sector.
Outputs
Partners:
IN2 Digital Innovations
European Roma Institute for Arts and Culture e.V.
PHOTOCONSORTIUM - International Consortium for Photographic Heritage
Coventry University
CRDI - Ajuntament De Girona - Centre De Recerca I Difusió De La Imatge
PédeXumbo – Associação para a Promoção da Musica e da Dança
TOPFOTO – Topham Partners LLP
ARCTUR d.o.o.
Universidade NOVA de Lisboa
Think Code Ltd.
Katholieke Universiteit Leuven
Stichting Europeana