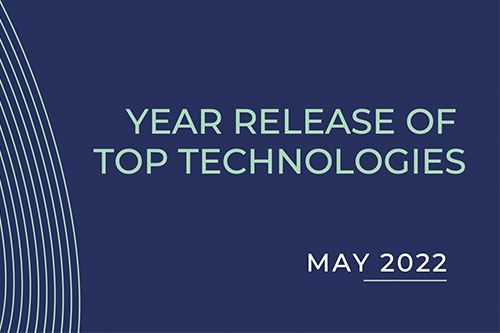 First, if you want to increase your digital awareness on state-of-the-art technologies for the tourism industry and update on their practical use and benefits for SMEs, we recommend you to read our publication 2022 Release about the top technologies for tourism SMEs. Selected emerging technologies have been mapped along 3 stages according the level of digitalisation of the SMEs: 1) Getting ready, 2) Growing digital, and 3) Leaping ahead. This publication is focused on the 1st stage.
We also suggest you to watch our pre-recorded Tourism 4.0 Introductory webinar that will give you an introduction to digitalisation for tourism companies, including expert insights on the most important challenges and how to overcome them.
Besides an introduction to Tourism 4.0, Year Release of Top Technologies, you will find the latest tourism trends and the recently released Tourism trendbook by Welcome City Lab/Paris&Co and expert interviews on the topics of innovation, competitiveness and efficiency during digital and sustainable transitions for SMEs.
Hope you enjoy!