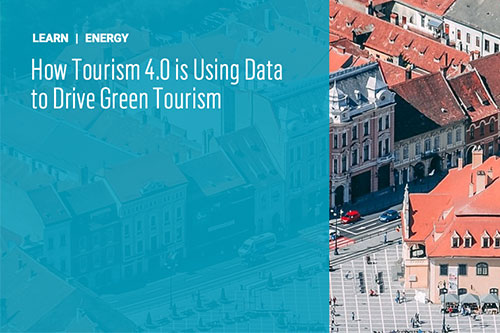 At the beginning of the year, 2021, Tourism 4.0 (Arctur) has joined the family of 500 members of the global initiative Connect4Climate that has been co-established by the Worlds Bank. The initiative aims to raise awareness about climate change and promotes the commitment of different stakeholders for the actions.
In October they published the article "How Tourism 4.0 is Using Data to Drive Green Tourism" where an award-winning tool – Tourism Impact Model (TIM) is presented.
The focus is on the real use of TIM, especially in the times when tourism is being re-built and we all want a sustainable start. With TIM we measure negative and positive impacts on tourism (and with tourism connected sectors) on the local community, which allows us to simplify and more accurately plan sustainable development.