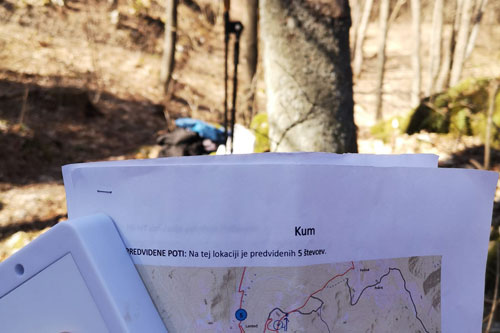 Mountaineering 4.0 project brings innovative technologies to the Alpine environment. The
Alpine Association of Slovenia
,
CIPRA Slovenia
and
Alpine Club Tržič
 are setting up a footfall
monitoring system for the visit of hiking trails
. The system will
collect up-to-date data on visits to popular locations to enable a better understanding of the visits in the Alpine area and to support the sustainable rerouting of Alpine flows.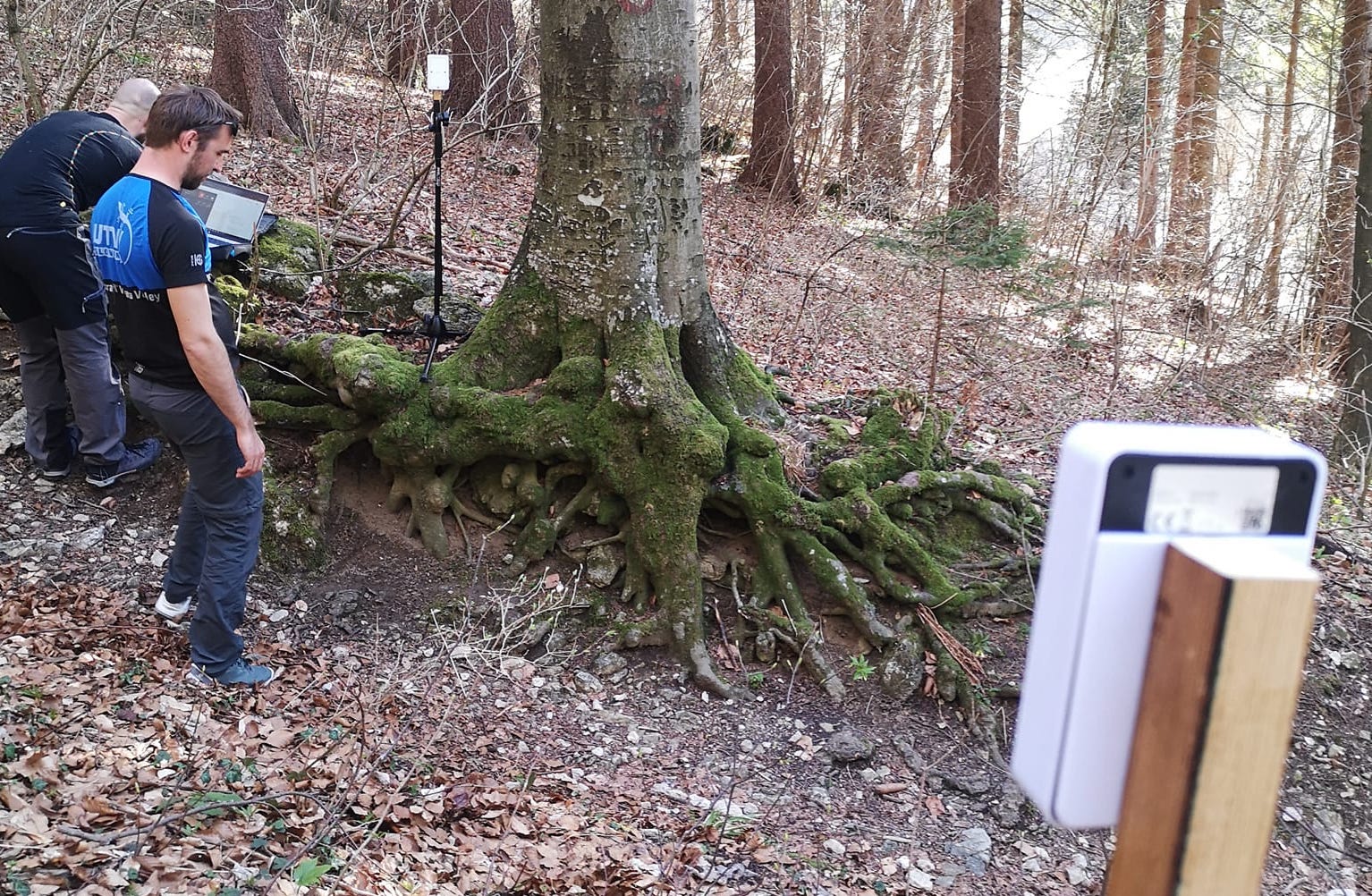 The Tourism 4.0 Partnership will set up a system of 30 footfall sensors on five popular destinations: Osp, Kum, Lovrenška lakes, Vršič and Storžič. The collected data will show for the first time the actual visit to the Slovenian mountains. The data on the hiking trails visit will be included in the
maPZS
application.