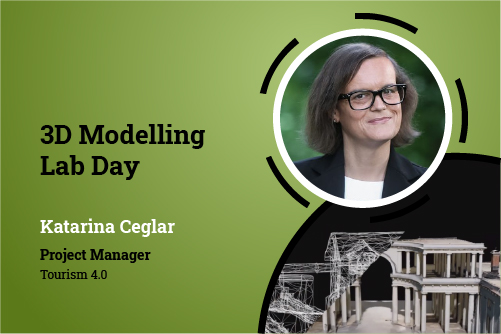 On March 16th, the Tourism 4.0 team participated in the 3D Modelling Lab Day event, which was organized as one of many events, hosted by WEAVE - Widen European Access to cultural communities Via Europeana project, that aims to support a more diverse and inclusive cultural heritage sector. More available here.
The 3D Modelling Lab Day was a Capacity Building workshop to examine how each task visualizes making ICH content carefully accessible to work with the protection of cultural heritage while additionally guaranteeing that the advancement of innovation creates and lines up with the requirements of key partners.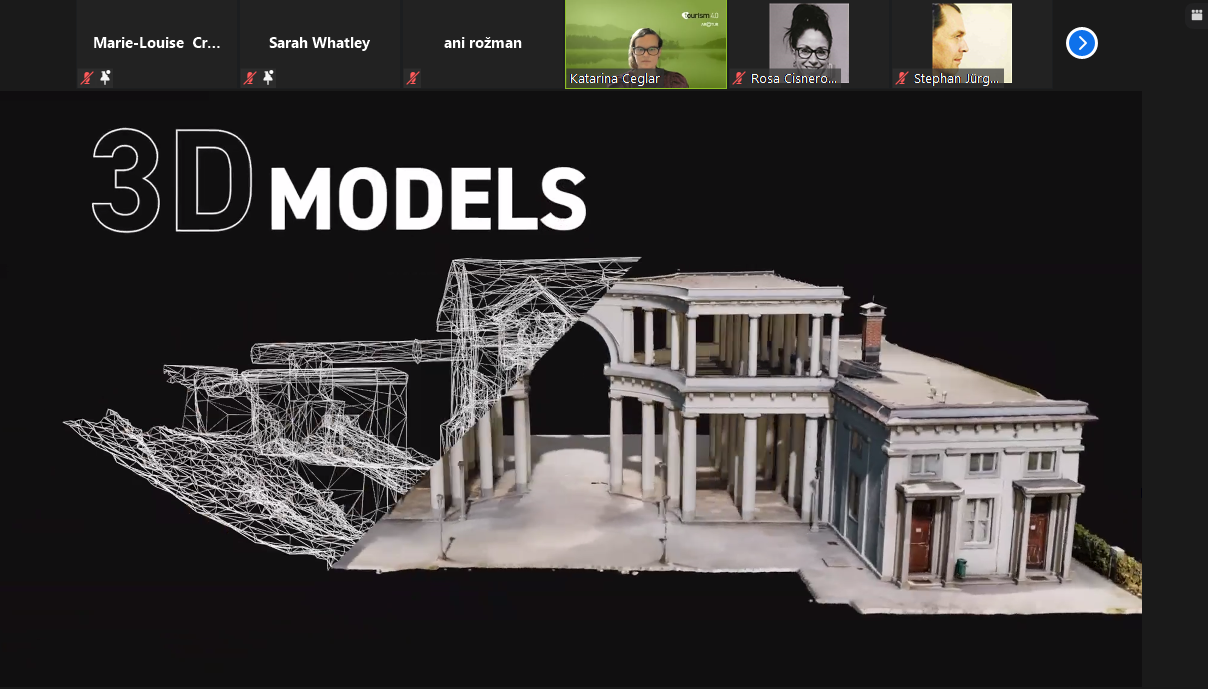 Slovenia, being one of the lead countries in the Digital Innovation of Cultural Heritage (DICH), presented its success story, a holistic know-how and some of our best field cases. The participants have shown a lot of interest for DICH and had a lot of questions on how to start that large scale, national movement, how to bring together two very different sectors – cultural heritage and tourism. Our answer is that it takes time and a lot of effort from the whole tourism and heritage ecosystem. The first step is always the hardest, so start by seating all the stakeholders at the same table and discuss.
We also received virtual standing ovations for our DICH short film, available here.