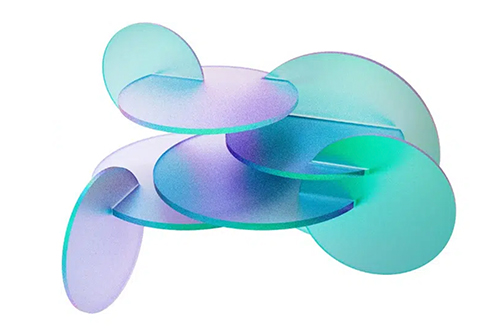 Vienna, Austria, hosted the European Culture & Creativity Days from October 10-11, 2023. This event was a celebration of the cultural and creative industries (CCSI) in Europe, and it brought together creative minds, policy makers, industry leaders, artists, cultural heritage enthusiasts, academia, research & innovation professionals and investors.
The European Culture & Creativity Days Vienna was organized by EIT Culture & Creativity, the newest Knowledge and Innovation Community (KIC) within the European Institute of Technology (EIT). EIT Culture & Creativity aims to strengthen the European CCSIs by connecting creatives and organizations with Europe's largest innovation network, investing in cultural and creative talent, in innovation and entrepreneurship within sectors, and in connections to other industries.
The event featured a variety of activities, including workshops, panels, and networking opportunities. Tourism 4.0 Urška Starc Peceny participated in the Open Data of the Past panel where discussions were held on how creative minds and digital cultural heritage can be combined to illuminate historical treasures, inspire new ideas, and shape Europe's future. Also, the panel explored how 3D visualizations can unlock cultural heritage data and how digital cultural heritage has the ability to intensify tourism adventures, enrich museum visits and learning/gaming environment.