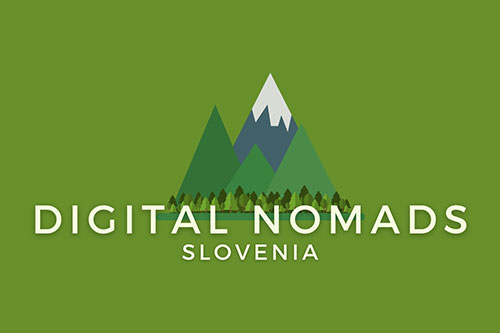 The team from UP FTS sTOUdio Turistica and FromZero Alliance is thrilled to announce the launch of Digital Nomads Slovenia.
This new community aims to assist digital nomads and location-independent professionals to live and work remotely in the beautiful landscapes of Slovenia.
Founded by digital nomads, tourism experts, NGOs, and other enthusiasts, this self-initiated, decentralized community is committed to helping fellow travellers navigate Slovenia and fully enjoy this beautiful country.
Who are digital nomads? Adventurous souls who embrace a location-independent lifestyle, leveraging technology to work remotely and live nomadically, are a burgeoning demographic in global tourism. Their importance lies in their potential to stimulate local economies, contribute to community diversity, and promote a sustainable model of tourism.
Digital nomads can join to gain access to valuable resources, tips, and insights on coworking spaces, accommodation options, networking events, local regulations, and local attractions and experiences. They have the opportunity to connect with like-minded individuals, share experiences and knowledge, learn from others, and get answers to their questions.
You can join the community and meet other location independent professionals here.