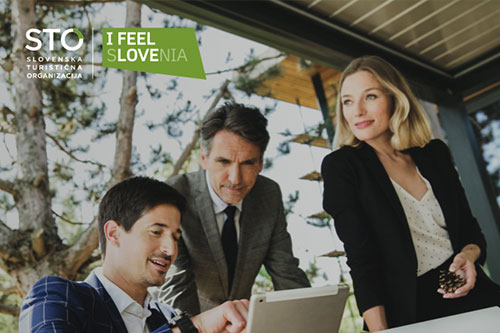 The Digital and sustainable era bring many opportunities and challenges that we can only address with a structural and coherent approach and by connecting with different stakeholders from the tourism sector and digitalisation.
The main vision of the Digital Transformation Strategy of Slovenian Tourism 2022-2026 is that Slovenian becomes the best example of a smart destination, which strengthens and supports the development of sustainable, boutique, personalised and innovative experiences.
The mission of the digital transformation of the Slovenian Tourism is to:
empower the stakeholders for the data-based strategy decision-making,
increase the added value, the resilience of tourism,
support the sustainable transformation,
personalise the experience for tourists,
improve knowledge and digital competencies of staff
improve the quality of life of the local residents.
From its very beginnings in early 2017 Tourism 4.0 has set the same vision and mission and will therefore contribute to the set objectives of the Strategy.