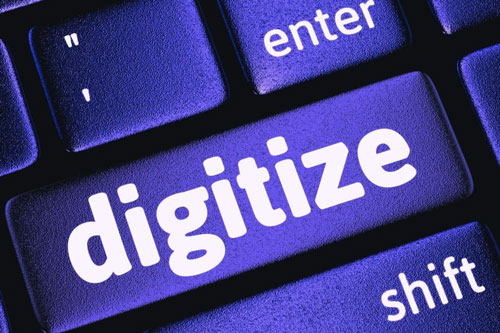 The European project TOURBIT, co-funded by the European Union's COSME programme, aims to support tourism SMEs in the uptake of digitalisation and innovation by fostering their skills, knowledge and network.
In the project partners from 7 destinations (Slovenia, Belgium, Catalonia, Lapland, Île-de-France, Iceland, Portugal) collaborate to promote a faster digital transformation of the European tourism sector.
If you are a Slovenian tourism SME and you are interested in promoting your digitalisation, or you are a digital expert, a start-up or a business support organisation, do not hesitate to take part in the inaugural conference of the project, which can be followed online on 6 April 2022 from 11.30 - 13.30 CET. You can register now through this link and the programme is available here.
You will discover all the transformative initiatives we have prepared for you within the three pillars "Learning, Building, Testing and Implementing" framework.
For more information, you can find a brief presentation of the Tourbit project at this link. If you want to improve your skills and abilities in your digital transformation, do not hesitate to join us!