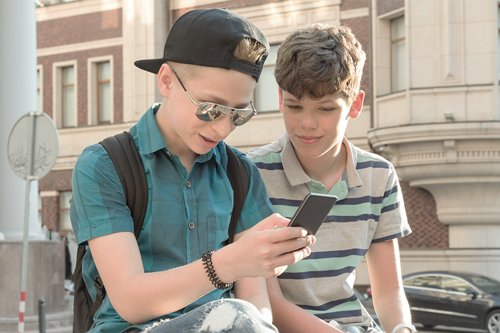 The new research project developed in cooperation between Arctur company and the Research Centre of the Slovenian Academy of Sciences and Arts will focus on the participatory methods and digital learning sources for including the young into heritage practices and educational content. Its main goal is to develop a model and test the prototype of the digital learning source that will bring cultural heritage closer to the elementary and secondary school pupils with a special focus on actively motivating them to participate as content developers and learning source testers. At the same time, the idea is to actively engage them in various heritage actions carried out within local or national communities.
In addition to bringing heritage closer to the younger population, other practical activities are planned within the project that is co-financed by the Ministry of Culture and the Slovenian Research Agency:
A manual featuring a detailed presentation of participatory methods and methods for designing ICT tools to facilitate experiential education about cultural heritage.
A digital education prototype co-designed and co-developed by secondary school students from the Municipality of Ajdovščina aiming to facilitate better promotion and education about cultural monuments in the region.
Articles on digital heritage practices and guidelines on digital innovation of cultural heritage.
Thus, in the next two years the central challenge is to motivate the young to find greater interest in heritage while an important contribution to raising awareness of the potential that digital heritage holds for the local community.