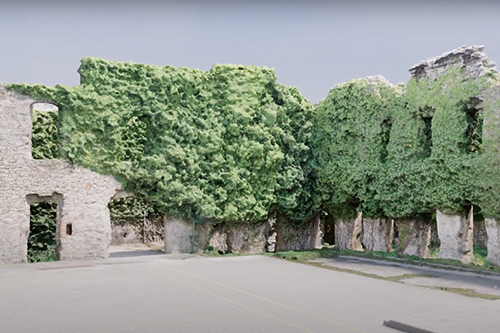 This year 7th EUSAIR Forum took place in Tirana, Albania, the capital of youth 2022,  from 16-17 May.
The event's motto; EU-Youth-AIR cultural exchange, saw some great collaborations, inspiring sessions and innovative ideas. An important session on Sustainable Tourism entitled "Navigating Tourism through Policies and Trends. The Role of Tourism and Culture in the Revision of the EUSAIR Action Plan" was also held at the forum. It saw exerts such as Ms Mirela Kumbaro, Minister of Tourism and Environment of Albania, Ms Marie-Hélène Pradines, Head of a unit of Tourism and Textile, DG GROW and many other discuss topics related to European integration and GreenAgenda, Tourism and Culture, Connectivity either with digitalization or transport and infrastructure.
Among those experts was also dr. Urska Starc Peceny, who represented Slovenia and Tourism 4.0 with the Success story of digital innovation of cultural heritage.