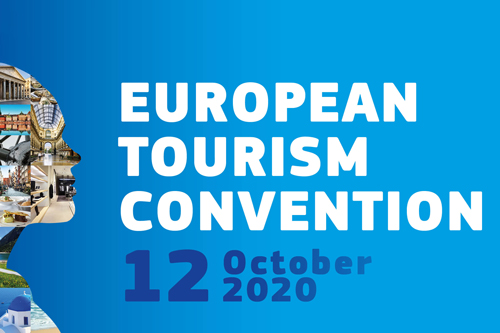 This autumn will be very busy for T4BS team with disseminating the idea of Tourism 4.0 technologies for sustainable tourism development across Europe and in the Black Sea Region.
T4BS team will participate at the virtual workshop on 2. October: Black Sea projects on coastal and maritime tourism, maritime transports, fishery and aquaculture, digitalization. Gaps and opportunities in the session on Digitalisation.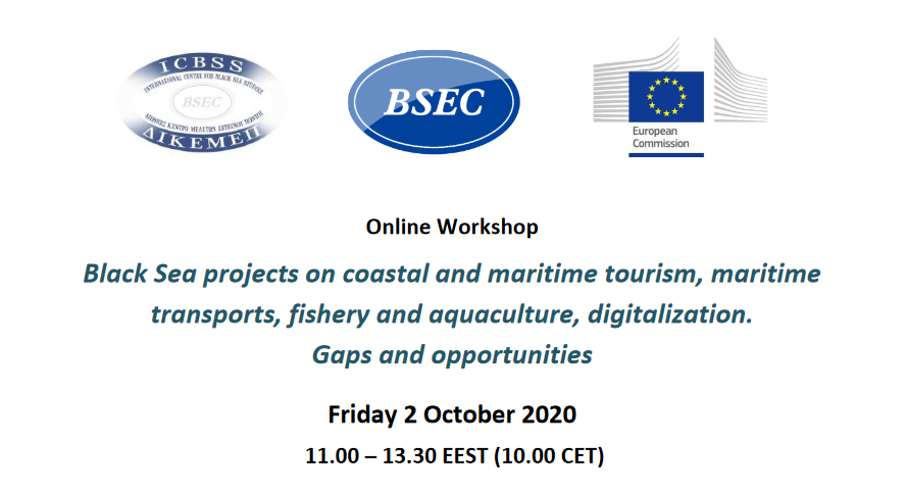 Next stop is European Tourism Convention on the 12. October, organised by European Commission, DG Growth to launch a dialogue on sustainable recovery and the strategic orientations for the tourism of tomorrow. Key issues will be discussed in three topics: Safe and Seamless Tourism Experience, Greener Holidays, Tourism Powered by Data. Urška Starc Peceny was selected to participate as one of 30 experts at the workshop Tourism Powered by Data.
T4BS virtual tour will continue at a high-level Black Sea Green diplomacy virtual event organised by the European External Action Service in November (16. November 2020).
Stay tuned for more information.