tourism
   impact model
Tourism Impact Model (TIM) is a comprehensive tool for modelling and optimisation of the tourism impact on a local ecosystem through fostering collaboration between different stakeholders. It enables assessment of the impact of tourism on different societal aspects (Environment, Economy, Culture, Health, Education etc.) in order to reach sustainable development in a specific geographical area by following the UN Sustainable Development Goals
Strategic thinking 4.0 supports digitalisation of processes for understanding and prediction with the aim to create data driven decision making in tourism and beyond.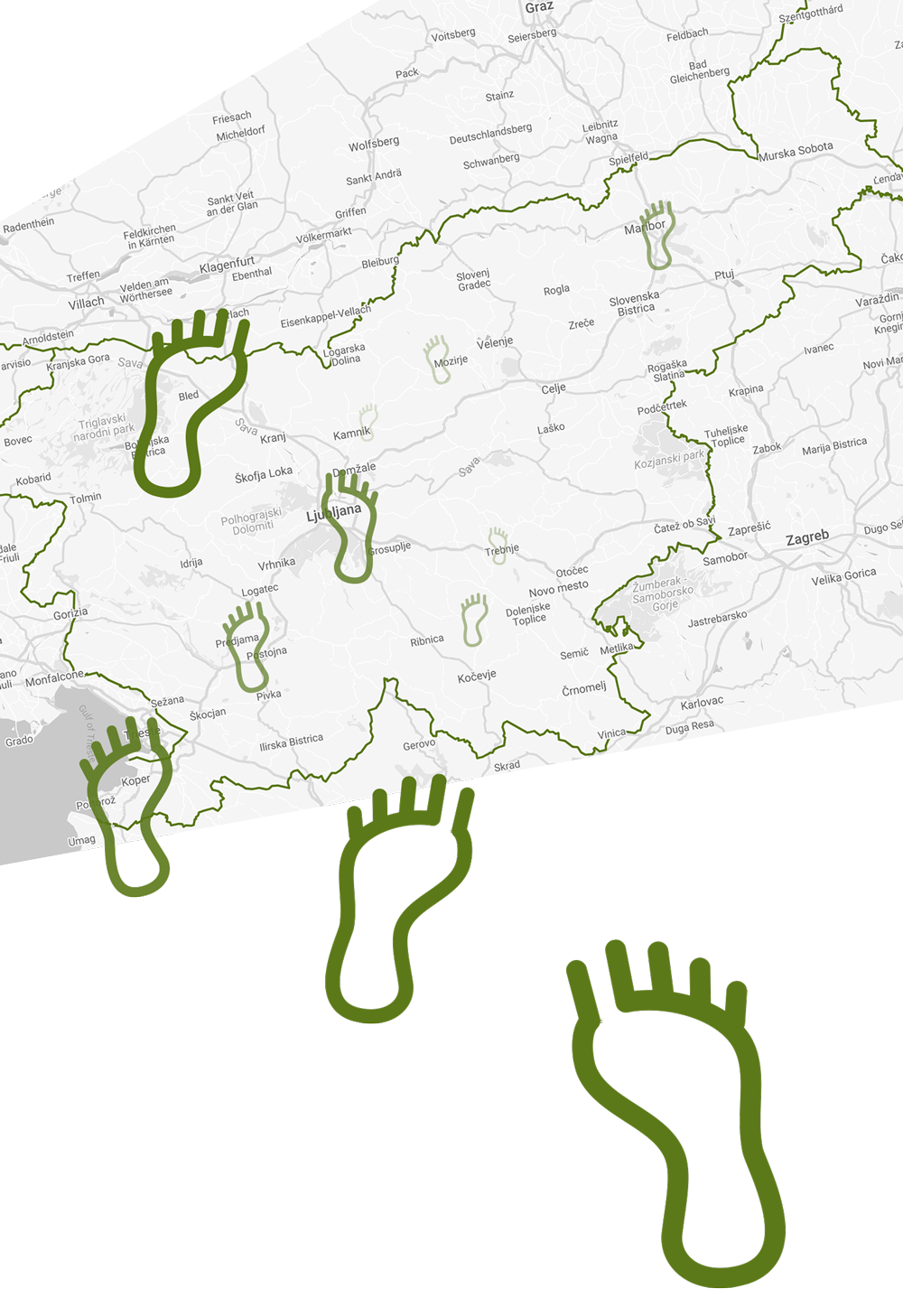 TIM is 
   used for
1.    Strategic planning for a specific micro location: 
Defining Carrying Capacity Parameters (CCP) and their boundary values
Determining relevance and impact of each Indicator on the development of tourism
Simulation of tourism impact by manipulating various CCP
Recommendations and guidelines
2.    Active monitoring:
Digitalisation of processes and data driven decision making
Real time alerts and responses
3.    Predictions:
Based on AI and HPDA
Combining datasets from different sources (public, private…)
A vital tool for Tourist Flows Management
TIM is composed of environmental, economic, social and collaboration indicators, which are primarily quantitative with additional qualitative. They are combined with the multi-attribute decision model (DEX) into a dynamic model.  
Three levels of the multi-attribute evaluation process:
Using history data to evaluate and learn.
Using actual data to alarm and recommend possible actions in order to mitigate the risks.
Using actual and history data for predictive and what-if analysis.