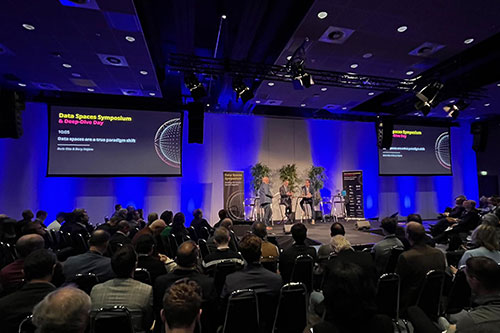 The Data Spaces Symposium & Deep-Dive Day took place in The Hague from March 21 to 23, 2023. They were hosted by the Center of Excellence for Data Sharing and Cloud (TNO), International Data Spaces Association, the Basic Data Infrastructure network and the Data Spaces Support Centre, boosted by the Data Spaces Business Alliance, organized together with EUHubs4Data and MyData Global – all relevant data sharing initiatives and endeavours at one place.
It was truly the biggest data space event ever with:
700 visitors,
150 data space experts,
5 stages!
An opportunity to gain valuable insights and connect with like-minded individuals that was no to be missed!
Visitors were involved in aligning the diverse landscape of data space initiatives, were learning from successful data space projects underway and were discovering the business benefits of sovereign data sharing.
Dr Urška Starc Peceny shared insights on the role of data in the tourism industry with other data space stakeholders. Arctur and Tourism 4.0 ideas thus played an essential role by bridging the gap between data spaces for tourism and data spaces for cultural heritage. The aim of data spaces is to explore approaches and options for the deployment of a secure and trusted data space, ensuring transparent control of data access, use and re-use. The focus is on the development of governance and business models, while providing a shared roadmap that will ensure the coordination of the tourism and heritage ecosystem stakeholders and the connection between data ecosystems at EU level and interconnected data spaces in other sectors.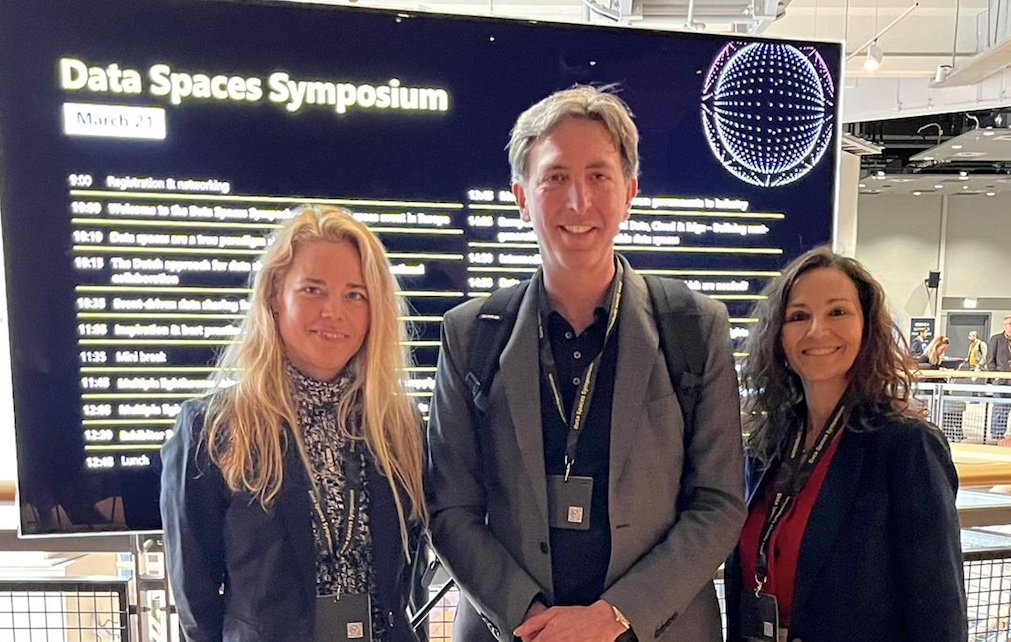 In short, everyone present helped shape the future of data spaces!