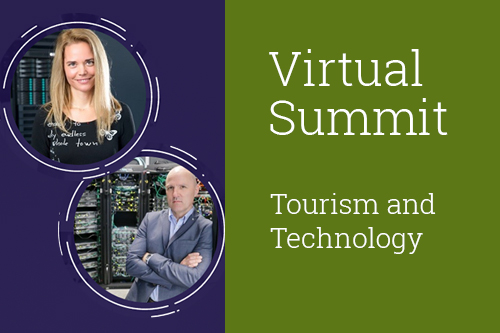 We are co-creating the future of tourism and technology in Africa. Urška Starc Peceny and Tomi Ilijaš were excited to share opportunities and vision of Tourism 4.0 with the participants of the Tourism and Technology Virtual Summit 2020. This project is driven by a vision to disrupt the tourism industry in Africa using technology. Among other it contributes to the local growth and development of the industry through:
• Emerging technology driven by innovations
• Sector inspiring policies that enhance growth & development
• Thoughtful stakeholders' engagement.
• The exposure of players to knowledge on global best practices that engender quality services.