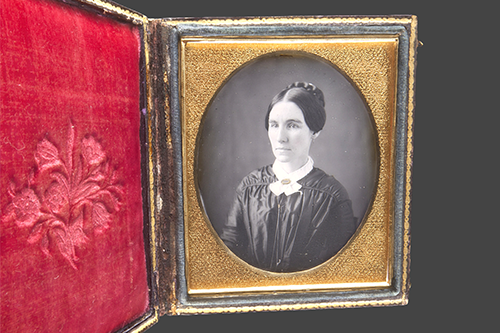 WEAVER 3D Asset Manager is a tool that has a mission to host and present 3D assets online. WEAVER 3D Asset Manager has been developed to help users to upload 3D models easily and view them within the browser fast and reliable since usually, it is quite challenging with large 3d objects, they are too complex or too big to be viewed within the browser, so they need special software which is inhibiting for many of the potential users.
The data which is hosted on the WEAVER 3D Asset Manager can be shared with Europeana and also viewed. Currently, a tool has more than 200 hundred assets, which are categorized within 11 categories and 7 time periods.
The recording of the workshop:
We invite you to visit weave-3dviewer.com to try all the functionalities and find useful tools for yourself.
More information:
https://weave-culture.eu/weavetoolkit/weave-3d-asset-manager/