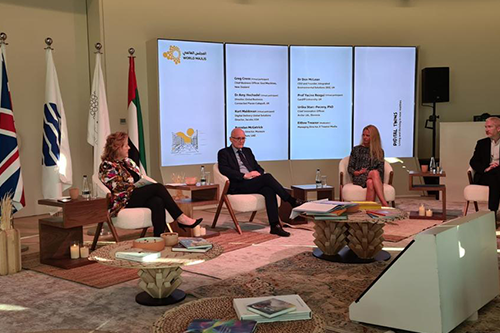 The week from 10 to 15. January 2022, Expo Dubai is dedicated to Travel and Connectivity, where Tourism 4.0 is represented by Tomi Ilijas, Arctur's CEO, and Urska Starc Peceny, Tourism 4.0 Chief Innovation Officer. Among other global experts - Eithne Treanor, Brendan McGetrick, Don Mclean, Yacine Rezgui, Greg Cross, Amy Hochadel Kurt Maldovan, are participating at the Wold Majlis events, organised under the Programme for People and Planet. The opening event presented Women's World Majilis – Closing the Mobility and Digital Gender Gap.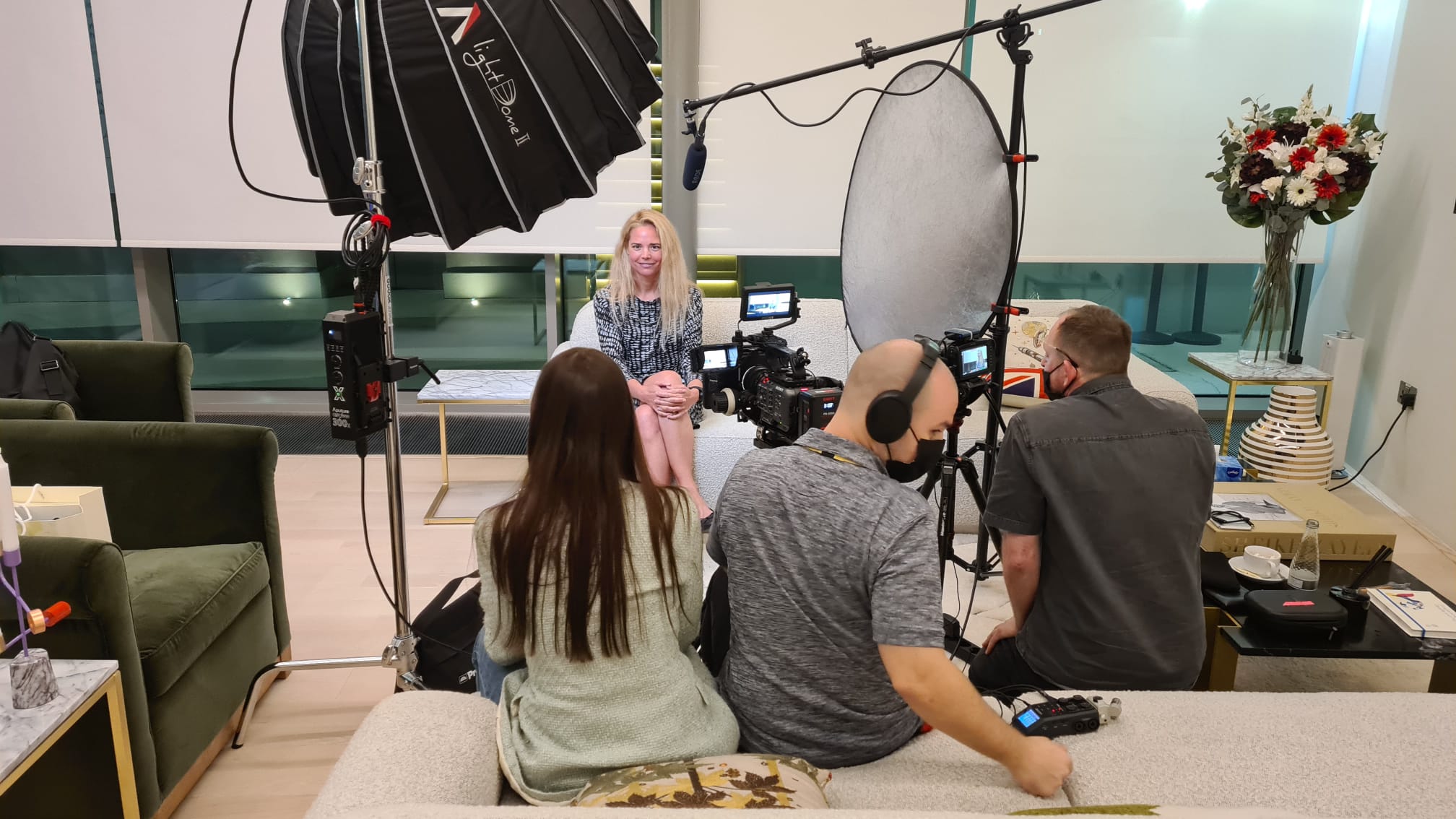 Tuesday's session was about Digital twins – Living and thriving with new realities took place (in collaboration with the UK). A space for conversation, connecting minds and building on each other's points, was created. The upcoming events of the week include Screen Time vs. People Time discussion in collaboration with the Expo School Programme, Off the beaten path – Travel in the 21st Century discussion in collaboration with India and Portugal. You can virtually join the World Majlis week activities. 
World Majilis is bringing a new conversation format. It convenes thought leaders, visionaries and changemakers to explore the new realities engendered by digital expansion.
 »A full-scale mirror world may not exist yet, but existing navigation tools and augmented reality games available on our smartphones are already giving us a glimpse of these new realities. In the not-too-distant future, we can expect to see a digital representation, or "digital twin", of every object around us: buildings, bridges, human beings, and more. Machines such as self-driving cars or everyday accessories such as glasses will be able to "read" the mirror world while navigating the physical one. Applications range from industry to healthcare, education, retail sales, and smart cities. As this new hybrid world becomes reality and terms like Mirror Worlds, Augmented or Mixed reality and Digital Twins become more mainstream, several fundamental questions around ownership, security, privacy and ethics will need to be addressed.« (EXPO 2020)
The World Majlis shares different insights and collectively contributes to building a better future.