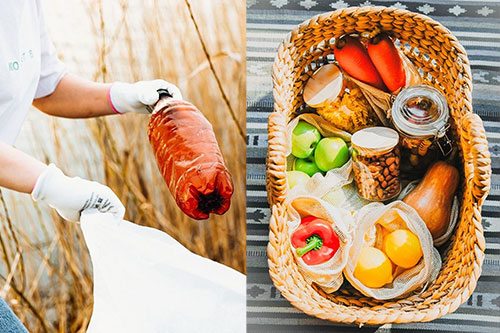 Human, Nature, Technology, Culture, Future
Arctur, home of Tourism 4.0, is celebrating 30 years of its existence. Our work shows the tradition, our values, and our commitment to contributing to a sustainable, better world for all. While thinking of digitalisation, have in mind that in reality, it is not about machines, but about rethinking us, humans. So, support humanity by contributing good actions to the GO4Huture movement. Your actions will also contribute to the UN Sustainable Development Goals. Some hints on how you can participate:
Protect the animals
Save the planet
Support local producers
Promote equality
Recycle
Enjoy a meat-free day
Help those in need
Volunteer your time
Choose your participation here.