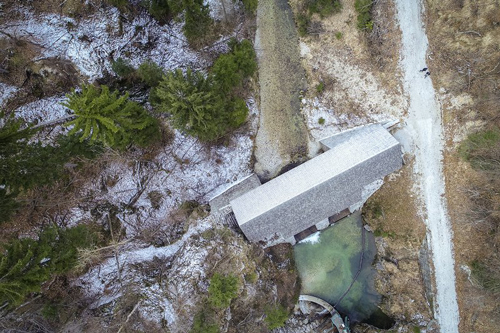 Idrijske klavže water barrier – often described as "Slovenian pyramids" due to their technical ingenuity – were built in the 18th Century to hold and collect water with the purpose of transporting wood to the Mercury Mine in Idrija, Slovenia. Now a high-quality 3D model preserves their condition in a digital format and opens new ways of showcasing them to a wider public. As these emerging technologies are becoming more and more common, it is important to root the stories and digital experiences on the rich cultural heritage full of characters, stories and values of the local community. Moreover, the technology is enabling small and overlooked off the beaten path heritage monuments to be more attractive and engaging when their story is presented digitally.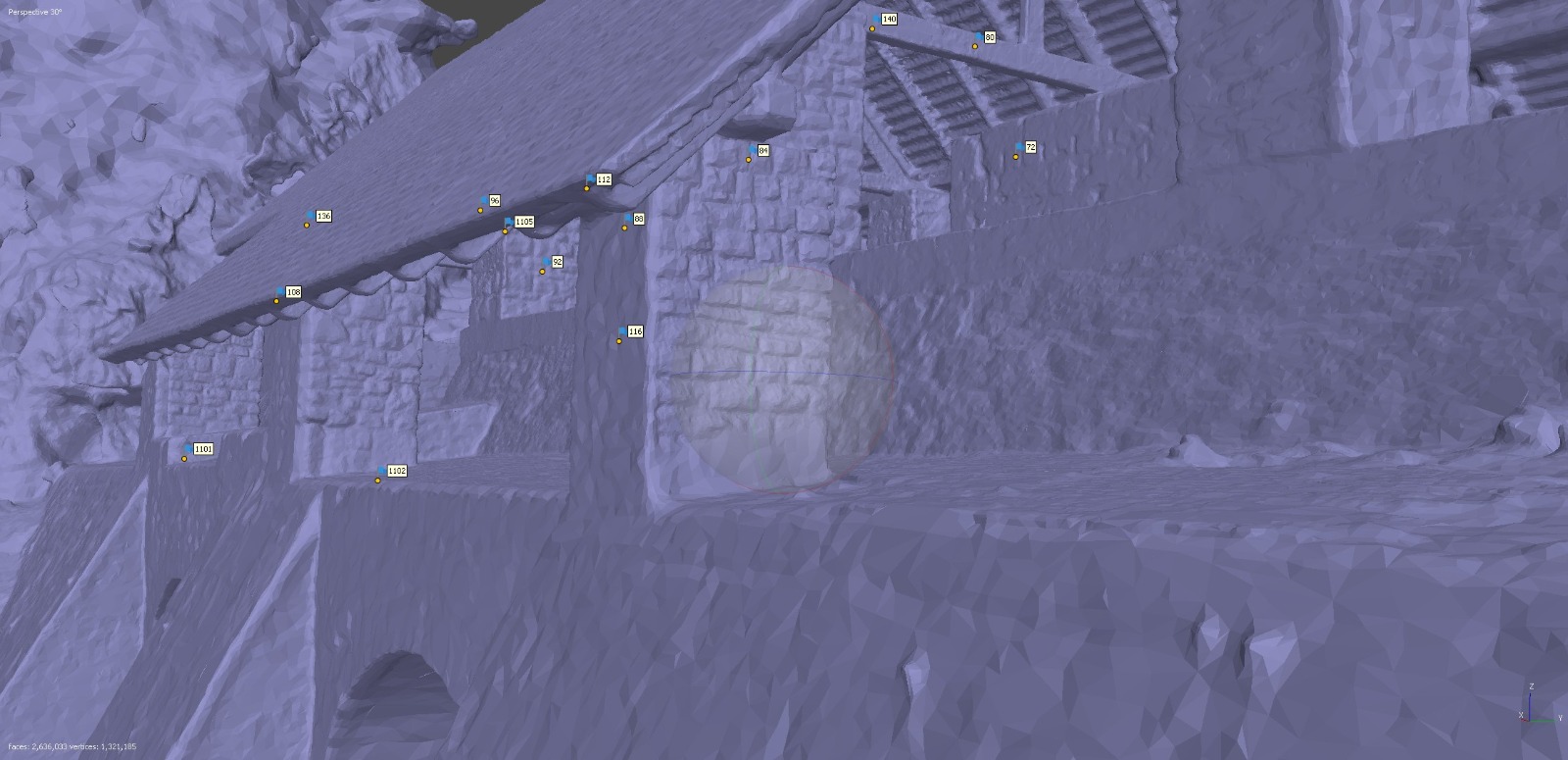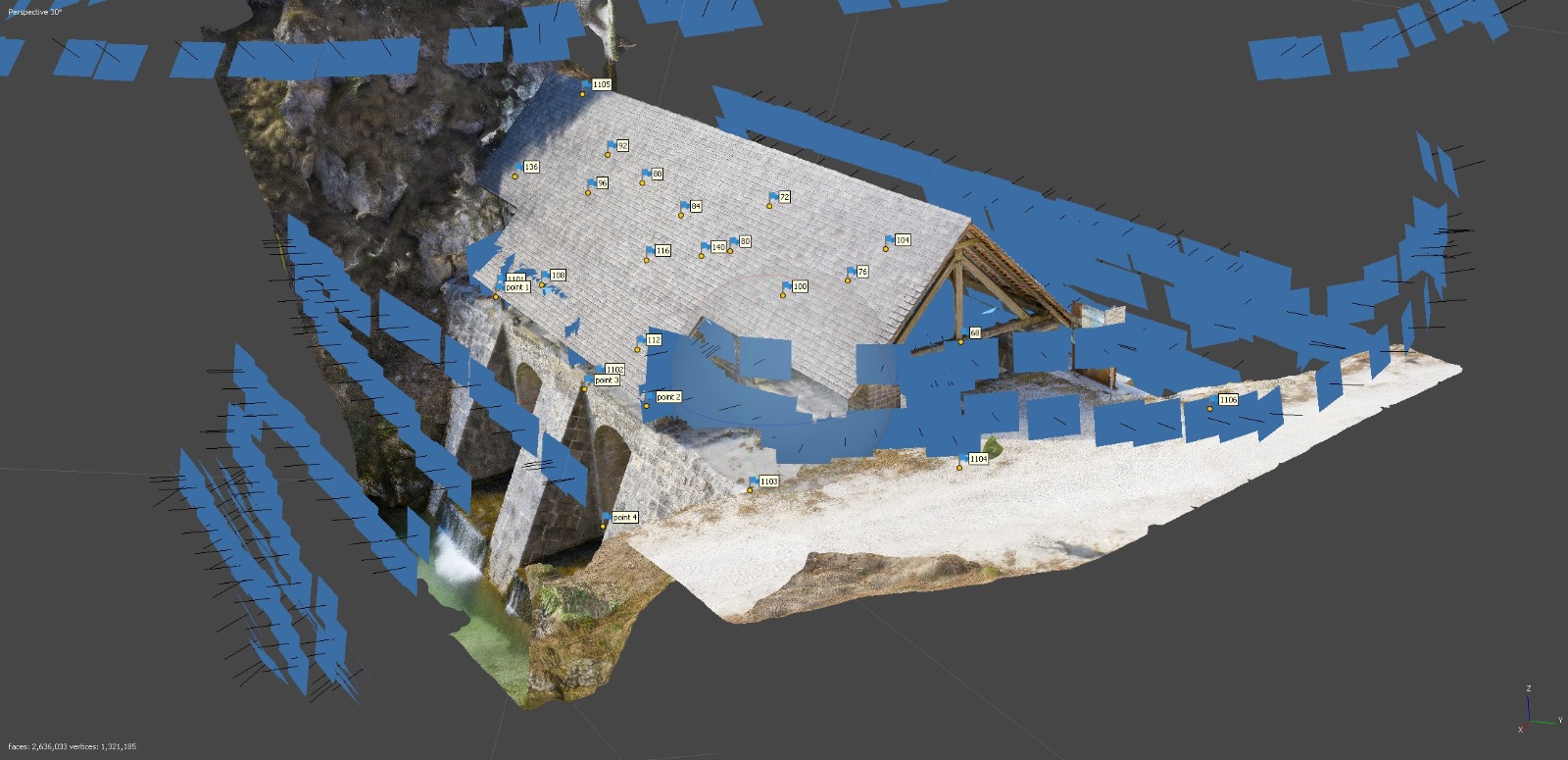 With the purpose of documenting the condition and enable new digital uses of a 3D model the Idrija Mercury Heritage Management Centre that works as a Site Manager of UNESCO World heritage site in Idrija has decided to 3D digitise this mighty structure preserved in the deep forests of Idrija.
The main challenges Arctur's technical team encountered were remote location with very weak GPS and GSM coverage and gorge-like terrain with rocky slopes. In the process 600 aerial photos of exterior and 900 photos of interior were taken to compute 1 million points point cloud and 2,6 million polygon 3D model.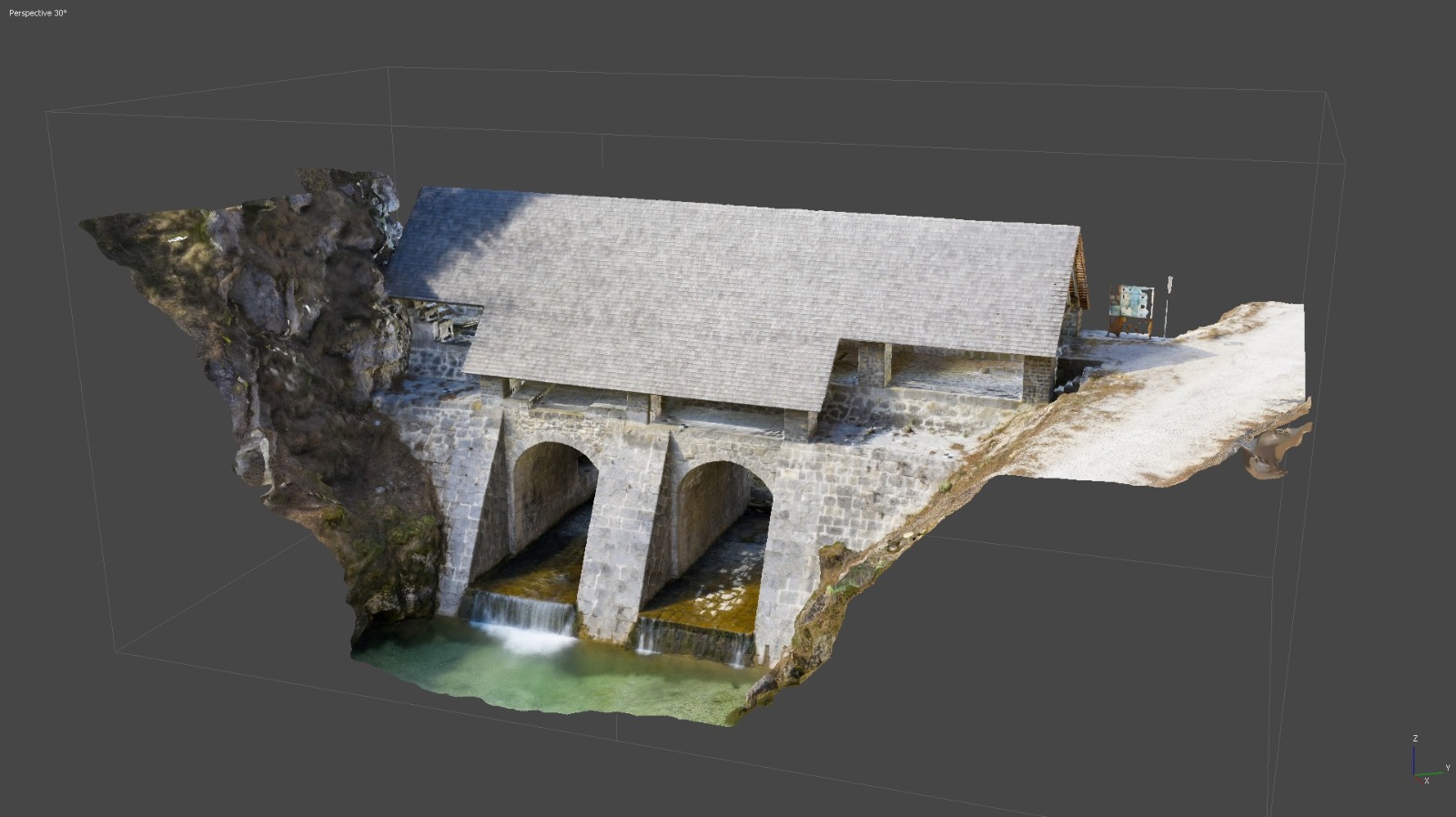 Now this mighty structure from the deep forests of Idrija UNESCO Global Geopark is one (digital) step closer to heritage aficionados from around the world and a stepping stone toward the mission of Tourism 4.0 Heritage+.