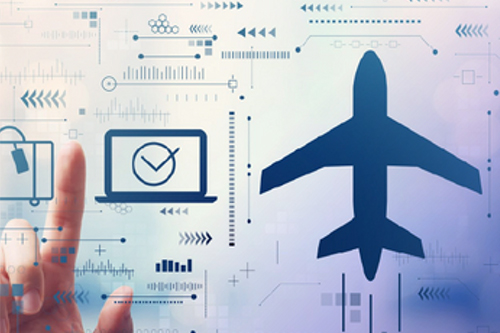 On July 11th, Tourbit announced the project's third newsletter had been published, offering readers an overview of the project's progress over the last seven months.
The newsletter includes news updates about the 62 awarded SMEs who have been chosen to participate in the Digital Acceleration programme, the success of the Tourbit Virtual Transnational Matchathon held in June, and the steering committee meeting which took place in Iceland in May. Additionally, the newsletter also includes links to tools and resources for tourism SMEs to improve their digitalisation, such as Tourbit's technology guide and Tourism 4.0 webinar. Finally, the newsletter also offers information about upcoming project activities taking place this autumn, for example, the Go Digital Skills programme and Tourism Startup-Scouting Service.
The European co-funded project Tourbit ("Fostering digitalisation of European tourism SMEs") will support tourism SMEs in the uptake of digitalisation and innovation by fostering their skills, knowledge and network until June 2024.