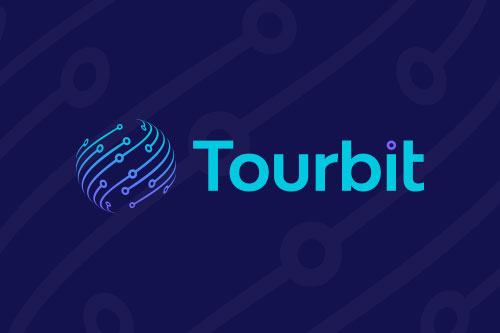 At the end of July, the Tourbit project officially released the Digital Readiness Index (DRI). The DRI is a digital tool to help tourism SMEs audit their digital readiness across different company areas and functions and provide them with recommendations on how to improve/digitalise their processes.
The development of DRI was coordinated by Arctur, the initiator of Tourism 4.0.
The DRI is free to use and is available in different languages: English, French, Dutch, Portuguese, Catalan and Finnish through https://tourbit.eu/dri/
By knowing their level of digitalisation using the DRI, tourism SMEs will be able to participate in upcoming project activities and will be in a top position to develop their custom digitalisation projects through Tourbit Acceleration Programme (starting January 2023) where they can receive up to 8.000€ (for SMEs from Spain, Portugal and Slovenia) or 9.000€ (for SMEs from France, Belgium, Iceland and Finland) to support their implementation.
Are you a tourism SME and you want to make a digital leap forward? Use the Tourbit Digital Readiness Index to assess and improve your state of digitalisation!
Read the Tourbit Autumn newsletter and learn more about recent activities.