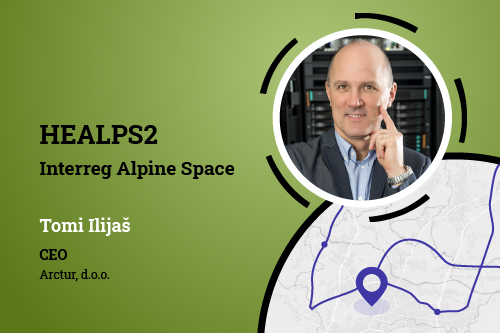 Tourism 4.0 had to opportunity to present its innovations at the workshop within the HEALPS2 project that focuses on bringing digitalisation to tourism. The objective of the project is to use healing power and natural resources in the Alps for sustainable health tourism.
HEALPS2 is supported by the INTERREG Alpine space program with ZRS Bistra Ptuj, Slovenia being a partner in the project. More about the project here.
Tomi Ilijaš, Arctur`s CEO, presented Tourism 4.0 and highlighted its goal, which is to unlock the creative potential of the smart tourism ecosystem by allowing all stakeholders to collaborate to co-create richer experiences using Tourism 4.0's key enabler technologies.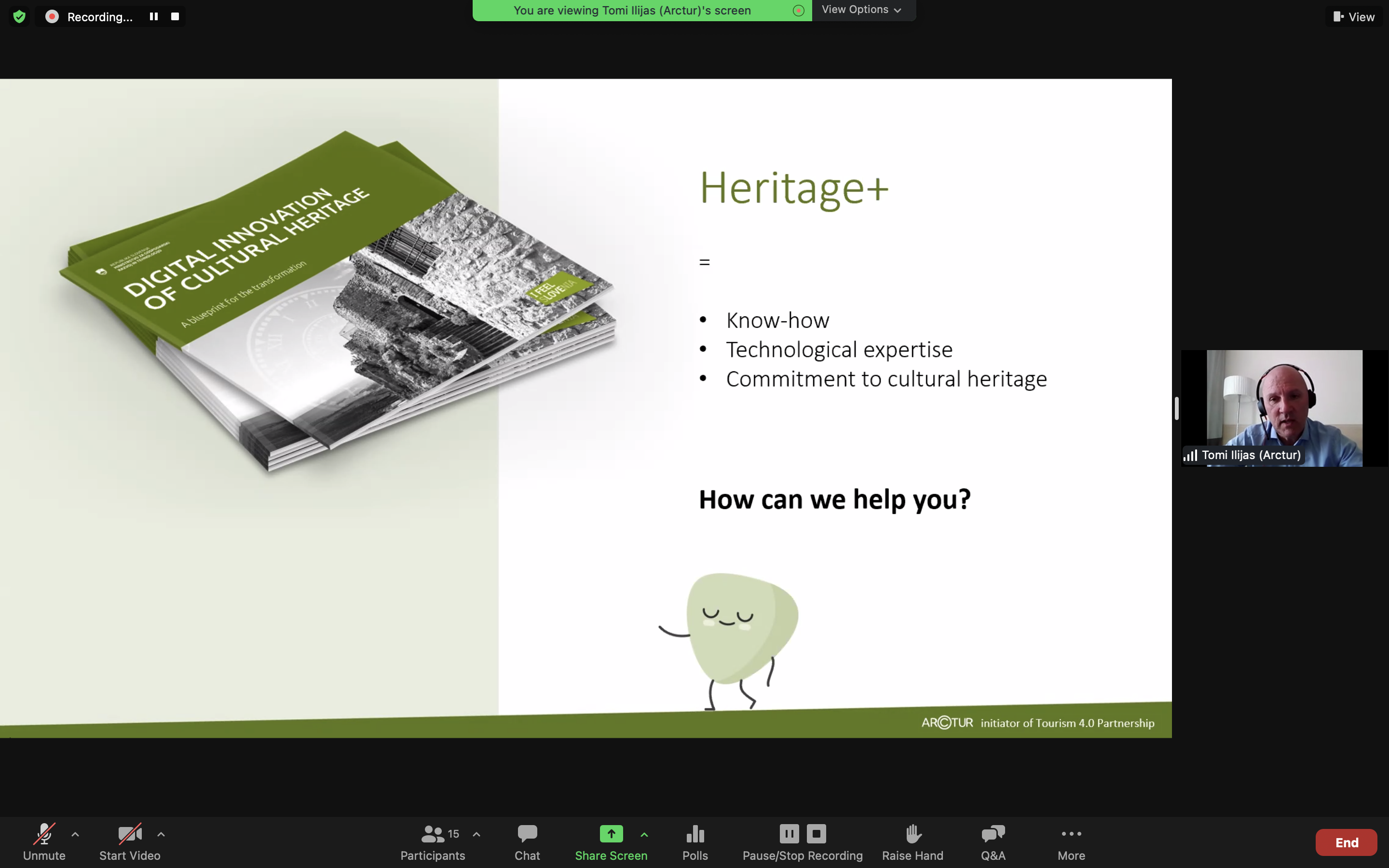 Among the goals of HEALPS2 is also to develop a planning tool that could be used to analyse and assess regions in the Alpine space, with the emphasis being on identifying existing natural healing resources. Therefore, it was valuable to present the Tourism 4.0 innovation – the Tourism Impact Model (TIM), already developed and tested around Europe. TIM is a comprehensive and award-winning tool for modelling and optimisation of the tourism impact on a local ecosystem. It employs real data to provide an objective picture of tourism's influence in a specific micro-location and looks at a number of societal concerns, such as the environment, economics, and culture, as well as collaboration.