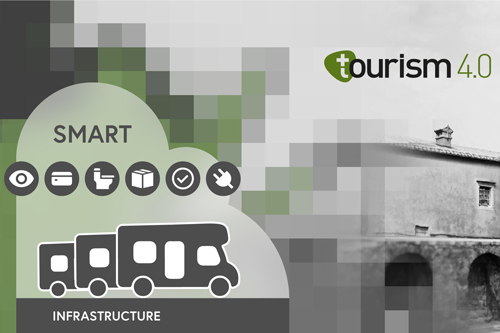 In Slovenia there are currently two tenders in which muncipalites can boost their development through innovations of Tourism 4.0. On March 15, a short informative meeting took place to inspire and help by the creation of great project proposals.
Public tender for co-financing investments in public and common tourist infrastructure and natural sights in tourist destinations (Ministry of Economic Development and Technology)


Due to the consequences of the pandemic and the crisis in our immediate proximity, the next tourist season will be an extra challenge. There will be an increasing number of motorhomes on and across our land, which can cause many problems and have a very negative impact on the quality of life of the local community. We can turn this challenge into an opportunity.

More available here

Public tender for co-financing projects for sustainable restoration and revitalization of cultural monuments owned by municipalities and the inclusion of cultural experiences in Slovenian tourism from the funds for the implementation of the National Plan for Recovery and Resilience (Ministry of culture)


Digitisation and transformation into new tourist products is an obligatory and vital part of the scoring system. Many experiences were accumulated through the DICH tender and the Slovenian pavilion at EXPO 2020 in Dubai and can later be upscaled through the MGRT public tender.
The deadline for submitting the project applications is short and digitisation plays a vital part in both calls. Including Tourism 4.0 products and various innovations will get you higher scores on your project proposals and help you to enrich the offers in your local environment, thereby increasing the positive effects of tourism.
Tourism 4.0 puts the quality of life of local residents at the forefront of their work, which will also be met by implementing innovations.
Link to the recording and presentation (both in Slovene).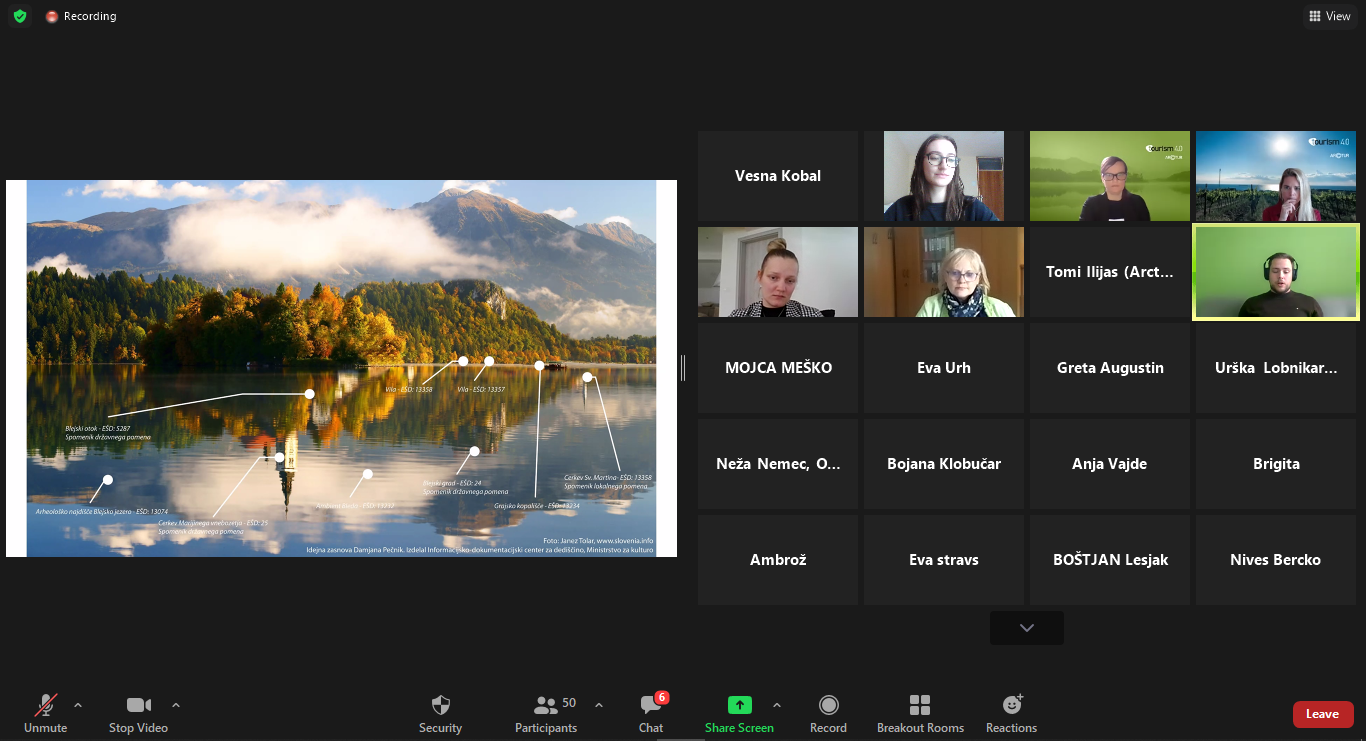 We are aware that the field of digitalization and advanced technologies requires in-depth knowledge and, above all, a lot of experience, therefore we provide short questionnaires (in Slovene) for Smart Camper Stop and Digital innovation of cultural heritage as  basis for the efficient development planning. Share the information with us and we will be happy to come back to you with further information.
For any questions do not hesitate to contact us.
We wish all to develop great ideas for the projects!