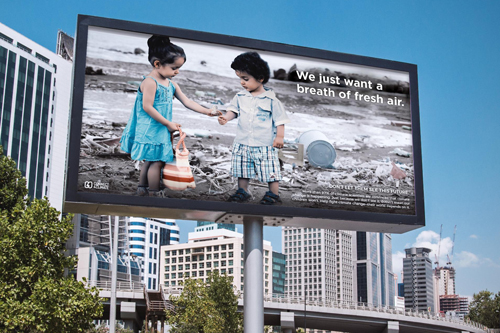 "It takes everyone to make a difference." is a motto of Connect4Climate global partnership, launched by the World Bank Group and the Italian Ministry for Ecological Transition (MITE), together with the German Federal Ministry for Economic Cooperation and Development. The partnership supports ambitious leadership, promoting transformative solutions and empowering collective actions.
The Connect4Climate community connects about 500 partners around the world including civil society groups, media networks, international organizations, academic institutions, youth groups, and the private sector.
Connect4Climate interacts with a global audience of more than a million individuals who participate on Connect4Climate's social media channels, including Facebook, Twitter, Vimeo, YouTube, Flickr, LinkedIn, and Instagram.
Through Tourism 4.0 and Connect4Climate partnership, we will communicate changes, accelerate real-world solutions will share knowledge and collaborate for sustainable impact for a sustainable impact on local communities.