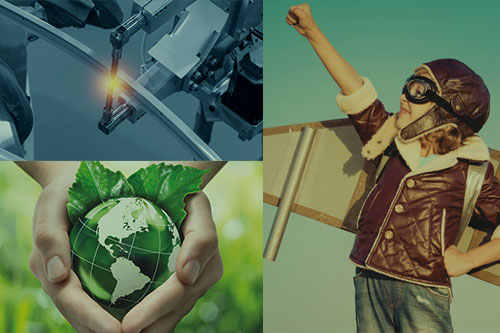 In the company of prominent Slovene companies, for the first time a tourism focused solution has been selected to become the Ambassadors of the Slovenian economy within the communication campaign I FEEL SLOVENIA. GREEN. CREATIVE. SMART, established and coordinated by SPIRIT Slovenia - Public Agency for Entrepreneurship, Internationalization, Foreign Investments and Technology.
Arctur was selected because of its sustainable, innovative and smart solution, a Tourism 4.0 product – Tourism Impact Model (TIM), an award-winning tool (Best Innovation in the field of Artificial Intelligence and Data Analytics at the Tourism Innovation Summit 2020 in Spain) using real data to create an objective picture of the impact of tourism in a certain micro-location. More about TIM is available here.
The company will significantly contribute to the recognition of Slovenia abroad as a Hi-Tech, creative and green country that has a stable and advanced business environment. 
The Slovenian Ambassadors program aims to promote the competitiveness of Slovenian companies in the international environment. It is based on a comprehensive and unified promotion of the Slovenian economy on the global competitive market and highlights the key competitive advantages of Slovenia in niche areas. With it, Slovenia will reach and enjoy a high level of recognition and reputation abroad. 
The Slovenian ambassadors have all been chosen for their breakthrough solutions. Arctur, as one of the ambassadors, understands the title of ambassador of the Slovenian economy as a great honour, but at the same time as a great responsibility, because we do not only represent ourselves abroad but the whole country. Our goal is to be one of the excellent promoters of Slovenia on the national and international level. 
More about the Ambassadors programme is available on this link.