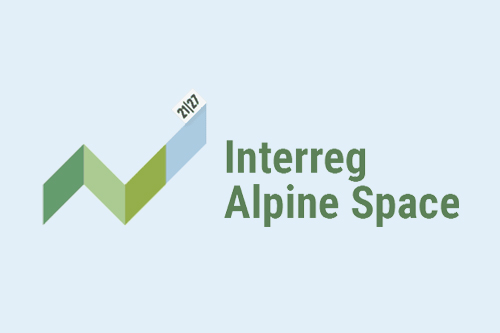 Arctur is excited to announce that the works have started on the Interreg Alpine Space project titled BeyondSnow. Being one of the partners in the BeyondSnow consortium spatially distributed across six Alpine countries, Arctur aims at contributing to making these climate-change-affected snow tourism destinations more resilient.
Forward-looking it can be said that enhancing the resilience of Alpine Space snow tourism destinations and communities to climate change via the development of new sustainable tourism development models represents one of the most crucial challenges the Alpine Space area faces today.
Arctur, having prior knowledge from national and international projects like Tourism 4.0 TRL 3-6 (Smart Tourism Ecosystems), Mountaineering 4.0 and others, is the ideal partner to help BeyondSnow develop the Resilience Decision Making Digital Tool (RDMDT) which will be freely available and publicly accessible for the Alpine community.
The Resilience Decision Making Digital Tool (RDMDT), anan automated assessment tool, will be designed to collect quantitative and qualitative data transforming it into enriched information, allowing local and regional authorities, development agencies and stakeholders to pursue eco-system-based data-driven strategic planning. The Alpine Space stakeholders are thus getting an important tool for designing future alternative development scenarios, sustainable transition paths and strategies for the retention of Alpine Space attractiveness for locals and visitors alike.
At Arctur we are working hard at developing unique tourist experiences and more efficient spatial and temporal distribution of tourism flows and improved, sustainable infrastructure management to help relaunch and strengthen endangered communities.