Tourism 4.0
    Demo Pilot
Tourism 4.0 Demo Pilot project is a continuation of the biggest R&D public founded project in the field of tourism in Slovenia, Tourism 4.0 TRL 3-6 research project. The goal of this project is development of innovative business ecosystem Tourism 4.0 that will enable tourism economy to upgrade engagement between guests and tourist providers as well as foster new T4.0 products based on the needs and expectations of guests.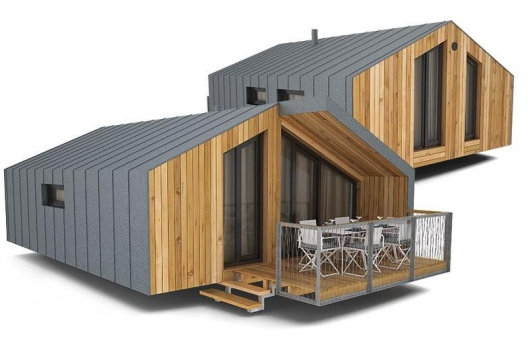 about 
   the project
The innovative business ecosystem Tourism 4.0 is a unique solution in the field of sustainable tourism. It is based on the Collaboration platform T4.0 developed in the Tourism 4.0 TRL 3-6 research project that will enable all stakeholders of tourism ecosystem to cooperate with the help of key enabling technologies of Industry 4.0 and support co-creation of enriched tourism experiences. The platform will encourage interactions between tourism stakeholders. We will achieve this through activities:
Developing of Collaboration platform T4.0 Core and integral technology pillars of T4.0 ecosystem (Tourism Impact Model - TIM, T4.0 Flows, Collaboration Impact Token - CIT, personal digital tourism ID - DOTI);
Establishing interoperability with applications from third parties;
Setting up Tourism 4.0 Living Lab Slovenia.
Within the project, tourist providers will be developing their own applications and integrate them with the Collaboration platform. For this purpose, Tourism 4.0 Core will be developed to integrate all applications with the platform. They will then be tested and validated in the innovative business ecosystem Tourism 4.0. Moreover, the Tourism 4.0 Living Lab will be established not only to validate the technology solutions and business models but also to enable trainings for tourism staff and gather feedback from guests, who have the chance to be the first ones to explore enriched Tourism 4.0 experiences.